'2012 elections not do and die affair'- Adu-Yeboah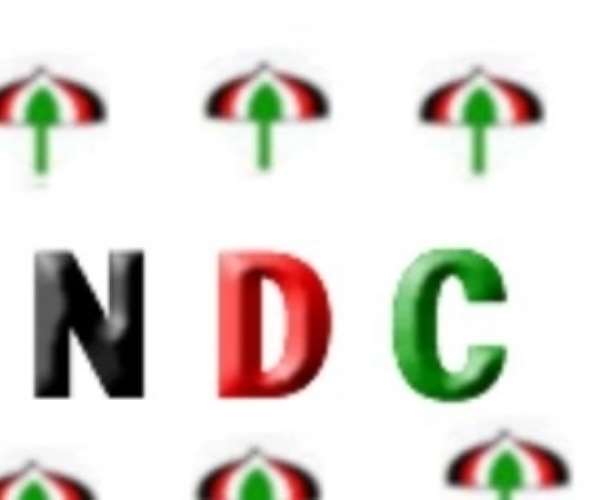 Cape Coast, Feb. 13, GNA – Mr Samuel Adu-Yeboah, the Central Regional Chairman of the National Democratic Congress has said the coming elections is not a "do and Die" affair but a continuation of the democratic culture of the country. He said the Party will win by a landslide margin in the Central Region as the "Better Ghana Agenda" was on course and had registered a phenomenal growth both in infrastructure and human development.
Mr Adu-Yeboah said this during a Press Conference on Monday, pledging the Party's desire for a clean, free and fair elections and calling on all other political parties to end their acrimonies in the interest of peace. The Press Conference was to introduce the 18 elected Parliamentary candidates of the Party for the Region.
He said the Party is optimistic that the three women candidates, namely Sabina Appiah-Kubi, Assin South, Queenstar Pokua Sawyer, Agona East and Georgina Nkrumah Aboa, Asikuma Odoben Brakwa will win their seats. He said with the exception of two incumbent MPs who lost during the recent primaries, all other MPs won in the Region and reminded them that peace and goodwill to all men was a prerequisite for development.
Mr Adu-Yeboah said the Party will at all times endeavour to promote peace in line with its beliefs and took the opportunity to congratulate the President for his achievements. He also acknowledged the immense contribution of the fisher folks who continue to pledge their support for the elevation of the President to "Ofarnyi Kweegya", the highest title in the fishing community.
Mr Adu Yeboah assured farmers that the government shall continue to grant subsidies and interventions in fertilizers to improve yields.
GNA