VALENTINE'S DAY MESSAGE TO THE YOUTH OF GHANA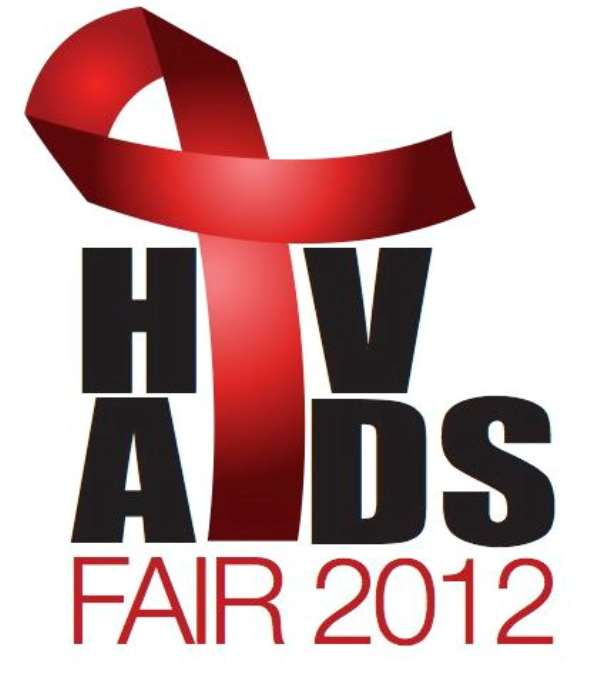 Valentine's Day symbolizes love, peace and unity in relationships across the age demographic the world over. However it is the youth that are often seen to express themselves the most during this period. It is in this vein that the Authority sends a message to the Youth of Ghana ahead of Valentine's Day, Tuesday, February 14, 2012, as the youth of Ghana are dear to our Nation.
We hope that on this occasion, our young ones will reflect on the gift of love and the extent to which disharmony in relationships be it family, friends or compatriots can impact society as a whole. Even though difficulties such as divorce, domestic violence, conflict, teenage pregnancy, HIV & AIDS arise, the positives are also many more, love and gratitude to loved ones and to society as a whole in the spirit of giving to each other, volunteerism, patriotism and nationalism for our dear Nation Ghana that reflect the ideals of the day.
We expect the ideals of Valentine's Day to reflect in the lives of our youth and envisage them using this occasion to promote positive activities among their peers and not engage in any negative acts that will jeopadize their future. As the youth enjoy the day, the advice is to be aware of HIV/AIDS and the health implications of drug abuse, smoking, drinking and also of illicit sex.
The Youth of Ghana must therefore carry the ideals and spirit that Valentine Day brings though out the year and seize the opportunity to look to their future in Mother Ghana with optimism and ensure that the peace and stability we enjoy as a country is maintained.
LONG LIVE THE YOUTH OF GHANA, LONG LIVE, MOTHER GHANA
SIGNED:
MRS.SEDINA TAMAKLOE ATTIONU
ACTING CO-ORDINATOR
NATIONAL YOUTH AUTHORITY
ACCRA.
MONDAY 13, 2012