47 self employed in Jomoro receive kits under LESDEP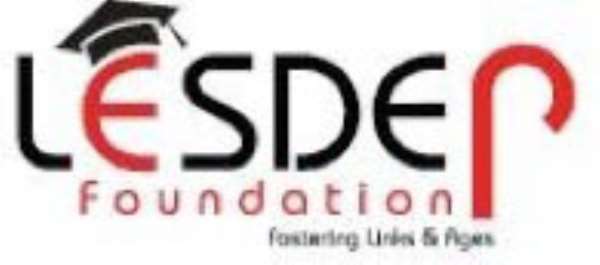 Half Assini (W/R) Feb. 12, GNA - The first batch of 47 apprentices who were exposed to the top-up training under the Local Enterprises and Skill Development Programme (LESDEP) in Jomoro District, at the weekend graduated and received items to start their businesses.
This brings to 2,500 the number of people trained under the LESDEP in the Western Region.
The beneficiaries received training in mobile phone repairs, tricycle operating, hair dressing, dressmaking, mini truck operating and barbering modules in their two months top-up training.
They were presented with kids including trucks, gas cylinders, sewing machines, cooking pots and sterilisers.
Addressing the function, Deputy Regional Minister, Madam Emelia Arthur, who is in-charge of LESDEP, said the President in 2008 set out four objectives in his political manifesto, which included investment in the people for national development.
She said the event was a witness of the president's manifesto.
The Deputy Regional Minister said the NDC government has realized that globally a country's development rest on small skill and medium enterprises hence the programme.
Madam Arthur, asked the beneficiaries to pay back the package to enable others to benefit from the programme.
The District Chief Executive, Mr Sylvester Dadieh said the best way to eradicate poverty is to equip the people with employable skills, hence the NDC policy to introduce income generating ventures to achieve the objective.
"Government and its LESDEP partners are mobilising resources in ensuring that about 20,000 unemployed Ghanaians are self-reliant to reflect the middle income status of the country towards the achievement of Millennium Development Goals."
Mr Japhap Dugah, Regional LESDEP Coordinator said, the programme had come as one of the government's macro economic development interventions to help reduce the general unemployment problem facing the country.
GNA