President to deliver 'State of the Nation' address Feb 16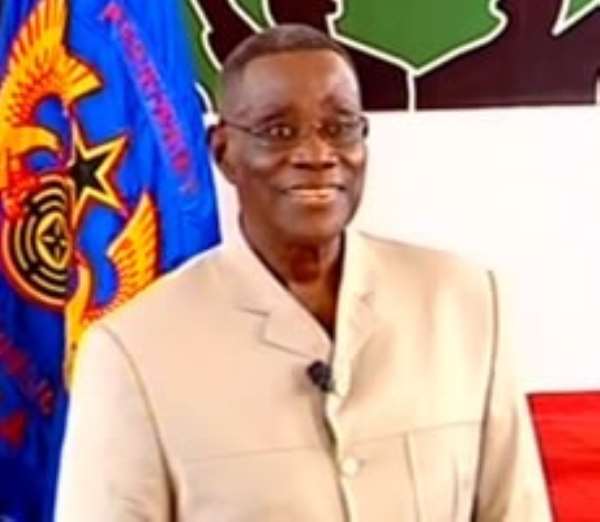 President J.E.A. Mills
President John Evans Atta Mills, is expected to deliver the 'State of the Nation' address to Parliament on Thursday February 16, 2012.
Mr Gershon Gbediame, Majority Chief Whip and Member for Nkwanta South announced this on the floor of Parliament when he read the business statement for the fourth week ending Friday 17, February 2012.
He said members were therefore called upon to hold themselves in readiness for the message.
Mr Gbediame announced that extending sittings on Mondays would commence from February 27, 2012, explaining that the arrangement was to enable the house to dispose of business before it rose on the provisional date of Wednesday, March 21, 2012.
He urged Committees with referrals to expedite work on same and submit their reports for consideration by the house.
He said bills may be presented to the house for first reading and those of urgent nature may be taken through the various stages in one day, in accordance with Order 119. Papers and Committee reports may also be presented to the House.
Mr Gbediame said motions may be debated and their consequential resolutions, if any, taken during the week.