Woyome's Case Against EOCO Adjourned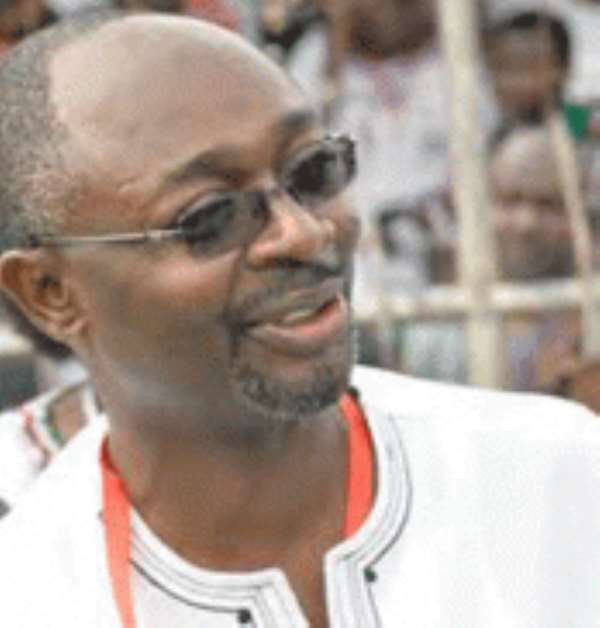 Alfred Agbesi Woyome
The suit instituted against the Economic and Organised Crime Office (EOCO) by a businessman, , over its handling of investigations into the payment of GH¢51.2 million to him has been adjourned.
The Fast Track High Court, presided over by Justice K. A. Ofori-Atta, adjourned the case to February 13, 2012 to enable EOCO to serve its defence in the matter to Woyome's lawyers.
Although EOCO has completed its investigations and indicted Woyome and some present and past government officials, the court will go ahead and hear the case on its merit.
Woyome, who is currently on remand, is questioning the mandate of EOCO to investigate the matter.
His argument is that EOCO has no mandate to investigate the judgement of a court.
He is consequently seeking an injunction to stop EOCO from continuing with the investigations, which has been completed and an interim report dated February 1, 2012 submitted to President J. E. A. Mills.
Woyome's lawyers are also challenging EOCO's action to freeze their client's bank accounts.
Woyome is currently on remand with a Chief State Attorney, Samuel Nerquaye-Tetteh, and the Director of Legal Services at the Ministry of Finance and Economic Planning, Paul Asimenu. Gifty Nerquaye-Tetteh, wife of Samuel Nerquaye-Tetteh, into whose account Woyome deposited GH¢400,000, is on GH¢500,000 bail.
Woyome is standing trial at the Financial Division of the Fast Track High Court for defrauding the state to the tune of GH¢51.2 million.