'We are being intimidated' -MP's lawyer cries out to court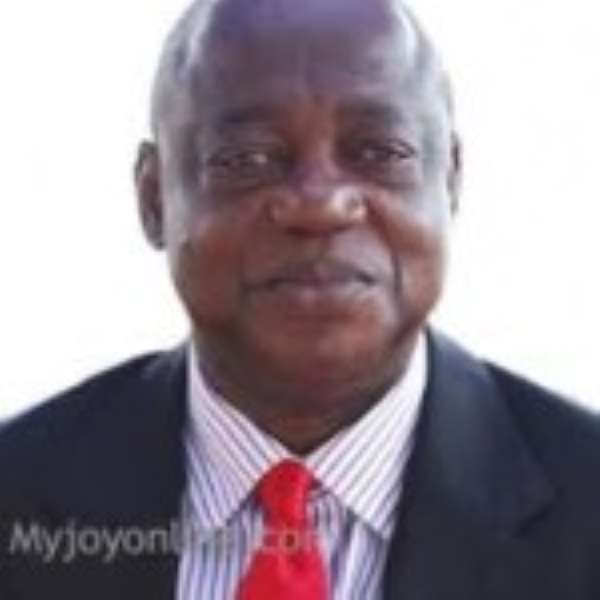 Dr. Benjamin Kunbour, Mininster for Justice & Attorney General
As the Supreme Court yesterday called on the embattled Member of Parliament (MP) for Bawku Central, Adamu Daramani Sakande to set the ball rolling by proof that he had renounced his British Citizenship before seeking election as MP in the Ghanaian Parliament, he was taken aback.
'We are being intimidated by the court's wisdom', Mr. Yoni Kulendi, counsel for the MP cried out, as he sought for adjournment to enable him respond appropriately to the court's direction, since the defence had been taken by surprise.
The court, presided over by Justice Date-Baah, had directed the defence to prove their nationality status, but the defense was not ready to mount the witness box, since their witnesses were not at hand.
Additionally, Mr. Kulendi indicated that the court had already set down directions on issues as to the way and manner the trial would take and was, therefore, shocked to be asked to prove his case at the commencement of the case before the court.
The court, however, noted that the panel that gave the previous order was different from the present one and, therefore, the present panel has taken its own directive.
Other members of the panel include Justices Julius Ansah, Sophia Adinyira, Rose Owusu, Jones Dotse, Anin Yeboah, Paul Baffoe-Bonnie, Sule Gbadegbe and Vida Akoto-Bamfo.
The court, therefore, adjourned sitting to February 1 for further hearing.                                 A cattle dealer, Sumaila Bielbiel, is challenging the nationality of the MP as he further cited the Attorney General in an application filed before the highest court of the Land.
The plaintiff had challenged the continuous stay in Parliament of the MP for Bawku Central, Adamu Daramani Sakande and seeking to bar the MP from staying in Parliament.
He, therefore, filed an application invoking the original jurisdiction of the Supreme Court to determine the constitutionality of the continuous presence of Adamu Daramani Sankande in Parliament as MP for Bawku Central.
Having lost two applications at the Court of Appeal in a case in which the MP had challenged his capacity to sue, Bielbiel went to the Supreme Court to invoke its original jurisdiction on the grounds that the Appeal Court decision had left him stranded as he had no choice but to go to the Supreme Court.
The MP was ordered by an Accra Fast Track High Court to vacate his seat in a default judgment, sought by Bielbiel but the Court of Appeal ordered that Adamu Daramani Sakande should be allowed to continue representing his constituency till the final determination of his appeal.