Northern NDC to set up mediation teams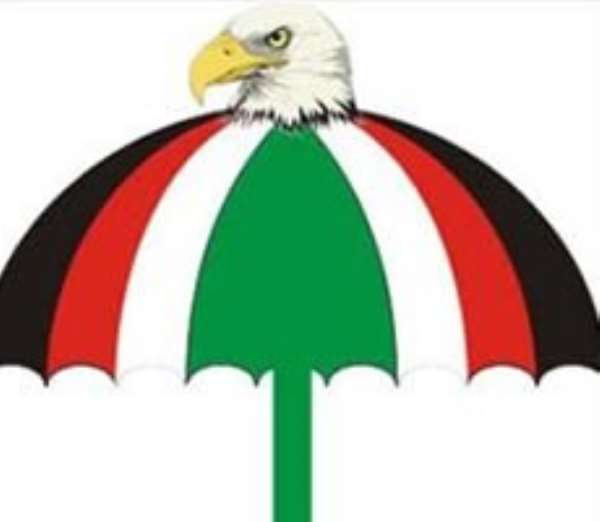 The ruling National Democratic Congress (NDC) in the Northern region is to set up mediation teams in the various constituencies to resolve fallouts in the recent parliamentary primaries.
The party is particularly concerned about losing candidates threatening to contest as independents.
Regional Minister, Moses Mabingba says the teams will look at the dynamics of each troubled constituency to ensure the issues are thoroughly addressed so the party wins all 24 seats in the region.
Moses Mabingba told Joy News Northern region correspondent Mahama Shaibu that the elected candidate in each constituency would be the lead person.
"The candidate should be seen as the one leading the way for these mediation talks and then we will bring on board all the losing candidates."
He warned that party members caught campaigning against parliamentary candidates would be dealt with or at worse expelled from the party.