Paul Aidoo wins overwhelmingly the NDC Sefwi-Wiawso Constituency Primary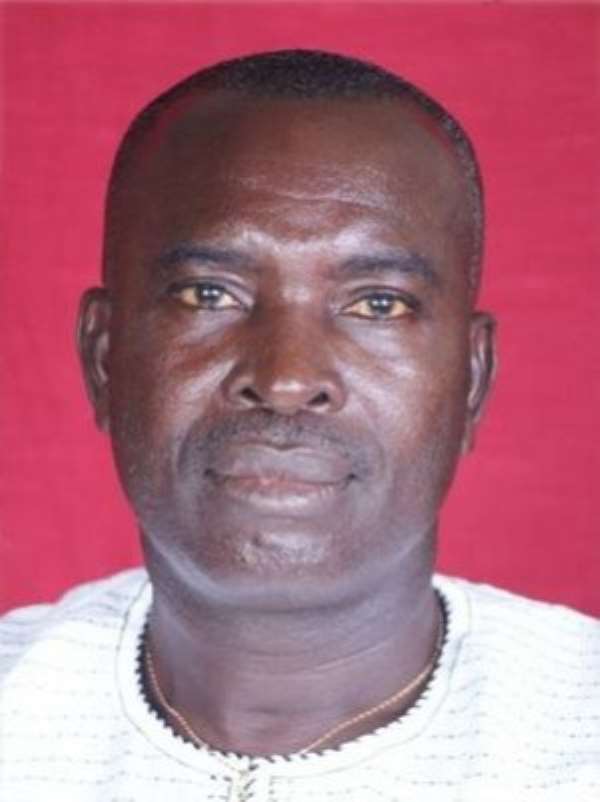 Sefwi-Wiawso (WR), Jan 23, GNA – Mr Paul Evans Aidoo, incumbent Member of Parliament (MP) for the Sefwi-Wiawso constituency, won the National Democratic Congress (NDC) primary overwhelmingly on Saturday to contest the seat again in December this year.
He polled 392 votes to beat his competitor Mr Emmanuel Andansi Bonna who had only 22 votes.
Mr Aidoo, who is the Western Regional Minister, called on all members of the NDC and party's faithful in the constituency to put everything behind them and forge ahead with a common goal to plan towards retaining the seat for the NDC.
Mr Aidoo, a teacher by profession, is poised to win the seat for the third time. He admonished party members to guide against complacency and divisiveness and rather work extra hard to achieve the desired results in the Presidential and parliamentary elections in December.
To achieve this, the MP pleaded with the NDC members to do away with inflammatory and unguided utterances that would bring the image of the party and that of the constituency into disrepute.
He said they should embark on clean campaign, which would lead to a landslide victory for them.
Mr Aidoo noted that the NDC had within the three years in governance undertaken a number of projects, mostly in the educational sector in the constituency, which would enable them to retain the party in power.
Projects he cited include Home Economics block, three-storey girls dormitory, and 12-unit classroom block at the Sefwi-Wiawso Secondary Technical School.
Others are six-classroom block and two bungalows with Asawinso Secondary School benefiting from classroom blocks and dormitories.
GNA