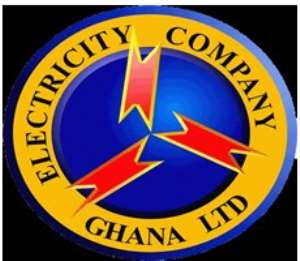 The Electricity Company of Ghana (ECG) is preparing a response to the latest investigative piece exposing alleged acts of corruption in the company.
The documentary was put together by ace Investigative journalist, Anas Aremeyaw Anas.
The undercover investigations reveal the indebtedness of the companies accounts for the ECG's inability to deliver efficient service.
The defaulters include mobile phone companies, mining firms, the country's universities as well as state organizations such as the Office of the President which owed hundreds of millions of cedis as at November last year.
Anas Aremeyaw Anas told Joy News the corruption at ECG is worrying.
He said there are a thousand and one ways by which the nation is duped by fraudulent individuals and companies with the active connivance of devious ECG officials.
Anas said the video, which is yet to be aired, will show the extraordinarily high amounts of money that board members of the ECG take as allowance and yet preside over these inefficiencies and corrupt tendencies.
Managers of ECG have been in meetings for the better part of Monday strategising their response to the allegations.
They are expected give their responses tomorrow.