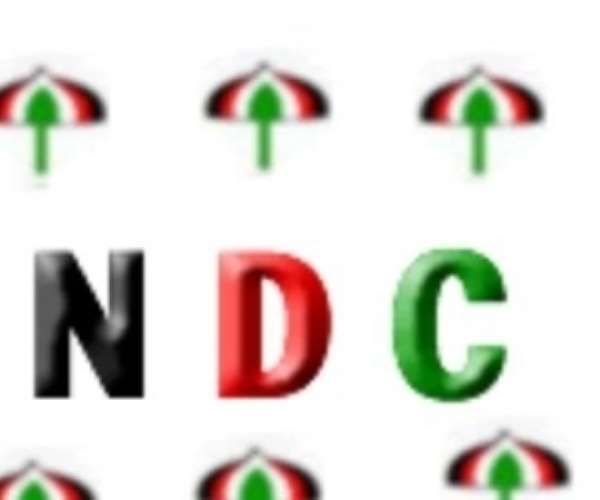 Accra, Jan. 21, GNA - The ruling National Democratic Congress (NDC)'s primaries to elect Parliamentary candidates in constituencies where it has sitting Parliamentarians ended peacefully on Saturday and some results have been declared.
Mr Joseph Z. Amenowode, incumbent Member of Parliament for Hohoe-South, retained the Constituency slot to represent the NDC in Election 2012.
He polled 186 votes representing 65 per cent of the ballots to beat his challenger, Mrs Angela Alowu-Tay, a businesswoman, who polled 102 votes representing 34 per cent of ballot cast.
The election was supervised by the Electoral Commission under heavy Police presence, which registered a spoilt ballot and an absentee.
Mrs Alowu-Tay, conceding defeat pledged her total support for the winner to facilitate the party's grasp of the seat.
She appealed to aggrieved supporters to bury the hatchet and reposition themselves for action towards retaining power.
Mr Amenowode, Volta Regional Minister, thanked the delegates for their bold decision and trust reposed in his candidature pledging to work harder towards rebranding the constituency.
He commended Mrs Alowu-Tay for giving him a stiff challenge saying with their collaboration victory would be theirs in Election 2012.
Mr Joseph Kehia, Hohoe-South Constituency Chairman of NDC urged all supporters to gird their loins for the task ahead, which they must prosecute with their sweat and blood.
However, the Greater Accra Regional Secretariat of the NDC re-scheduled its 2012 Parliamentary primaries from January 21 to January 28, due to operational challenges.
Mr Kobina Ade Coker, Greater Accra Regional Chairman of NDC, in an interview with Ghana News Agency in Accra, explained that the re-scheduling was to pave way to complete branch auditing in some constituencies.
Others are to ensure that all aspirants are provided with copies of delegates list seven days before the primaries in accordance with the party's guidelines on elections.
The primaries are to elect 116 parliamentary candidates for constituencies with NDC sitting Members of Parliament.
Some few constituencies had been put on hold to allow the Electoral Commission (EC) to create new constituencies.
The NDC has 116 parliamentarians, out of which the Northern Region has 22; Volta Region 21; Greater Accra Region 18; Western Region 11; Central Region 11; Brong Ahafo Region nine; Upper East Region eight; Upper West Region seven; Eastern Region seven; and Ashanti Region three.
GNA