MEST, rlg communication presents 456 laptops to Accra schools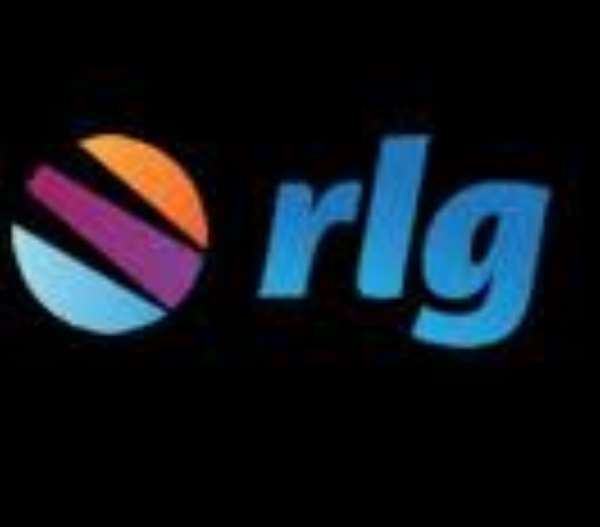 Accra, Jan. 21, GNA - The Ministry of Environment Science and Technology (MEST), in partnership with rlg Communication, on Friday presented 456 laptop computers to some educational institutions in Accra as part of Better Ghana Agenda Information Communication Technology (ICT) Project.
The presentation formed part of the Mathematics, Science and Technology Scholarship programme, aimed at enhancing teaching and learning of science and mathematics in all educational institutions.
Under the programme initiated in 2011, rlg Communication was tasked to produce 9,000 locally made laptops and about 6,220 laptops have already been distributed to various universities, polytechnics and individuals across the country.
Some of the beneficiary schools include University of Ghana, Institute of Professional Studies, Central University College, Accra Polytechnic, Achimota Senior High School, Ideal College, St Mary SHS, West Africa SHS, Kinbu SHS and Prison Service.
Presenting the computers, Dr Edward Omane Boamah, Deputy Minister of MEST, said Government was committed to enhancing the learning abilities of students, especially in the study of science and technology in schools therefore, the presentation was to achieve that objective.
"There cannot be effective study of Information Technology in schools without the needed support; we really want to make the study of ICT among our students much easier with these laptops," he said.
Dr Boamah advised beneficiary institutions not use the laptop computers to engage in web fraud.
In a speech read on his behalf, Mr Roland Agambire, Chief Executive Officer of rlg Communication, pledged that company would promote ICT training in Ghana.
He tasked the beneficiaries not to hesitate to contact rlg office or sales and service agents when they encounter any problems with the laptops.
GNA