G.Bissau to hold presidential vote on March 18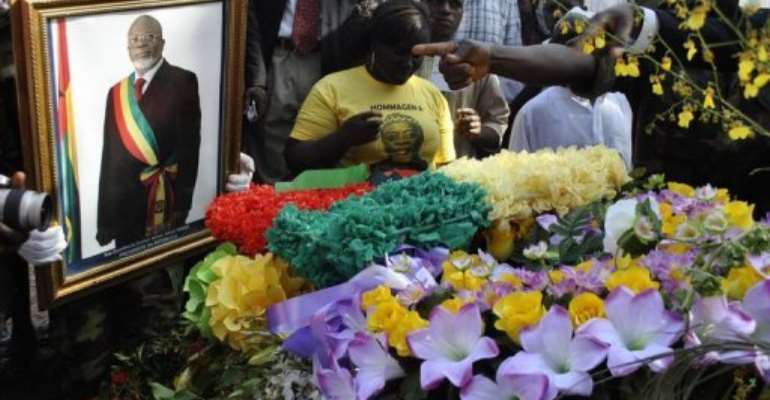 BISSAU (AFP) - Guinea Bissau's interim president decreed on Friday that elections would be held on March 18 to elect a new president after the recent death of leader Malam Bacai Sanha.
"The void at the head of the republic ... presents a new challenge to the nation to organise a presidential election in a relatively short amount of time," read the decree from interim leader Raimundo Pereira.
It said that after wide consultations with different political actors "the early presidential election was set down for March 18."
Sanha died in the French capital on January 9 at the age of 64 after a long illness.
He was elected in 2009 after the assassination of his predecessor Joao Bernardo Vieira. The west African state has a history of coups, army mutinies and political murders.
However just six months after his election Sanha was hospitalised in Dakar and then in Paris, and would spend much of his time in office ill.