Tension mounting between Sunyani East NPP-NDC supporters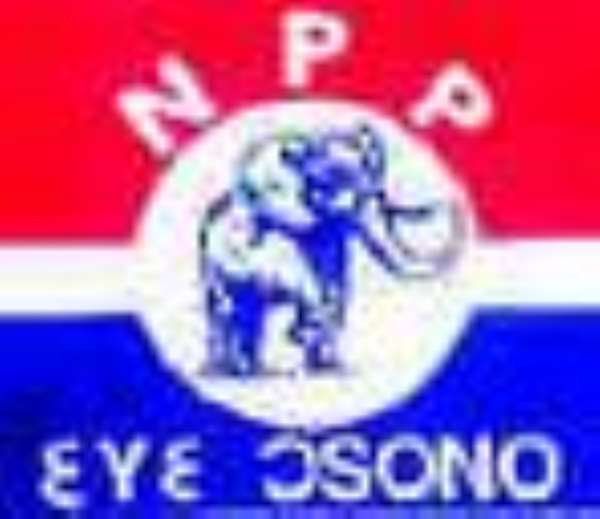 Sunyani, Jan. 19, GNA – The New Patriotic Party (NPP) has alleged that tension is mounting between their supporters and the National Democratic Congress (NDC) in the Sunyani East Constituency of the Brong Ahafo Region due to political vendetta.
The NPP constituency executives have accused the NDC supporters especially those in the Zongo communities of assaulting their members.
At a news conference in Sunyani, Mr Lawrence Amponsah, NPP Constituency Research Officer threatened that if the assault on their members is not stopped the party has no alternative than to retaliate.
He alleged that getting to the end of last year, some activists of the ruling government attacked three supporters of the NPP including a taxi driver.
Mr Amponsah called on the leadership of the NDC to "talk to their supporters" to ensure violence free general election in the region.
Mr Yaw Dabia, NPP Regional Organiser said the party was poised to win both the parliamentary and presidential elections in the region.
"To achieve this feat we are fully prepared to match the NDC in the region boot for boot", he added.
Mr Dabia said pre and post-election dispute would not do anybody any good and advised supporters of the NPP to exercise patience and Endeavour to stand all forms of provocations from the NDC.
He noted that government had failed Ghanaians and that the "only way for us (NPP) to regain power is to allow Ghanaians to look into their living conditions and decide for themselves".
Touching on the party's running mate slot, Mr Dabia urged members, supporters and sympathisers of the NPP to get prepared to support anyone who would be given the nod by the party's flag bearer; Nana Addo Dankwa Akuffo Addo .
He called on the disgruntled members to forge ahead in unity and tackle the diverse problems that led the party to lose power in 2008.
Mr Dabia advised their supporters of the NPP to conduct their campaigns based on issues and refrain from attacking personalities and using inflammatory languages that could soil the campaign.
GNA