Churches reminded of their responsibility to ensure peaceful election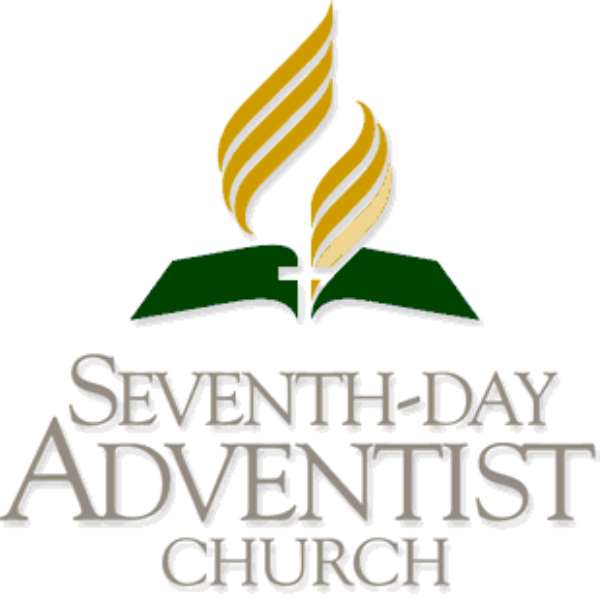 Koforidua, Jan. 18, GNA - Mr Alexander Asum Ahensah, Minister for Chieftaincy and Culture, has indicated that Churches have a shared social responsibility to ensure a violent-free presidential and parliamentary elections in December.
"As a Church we should continue to preach the message of peace and tolerance in the midst of our diverse opinions", he said.
Mr Ahensah said this in a speech read on his behalf at the national launch of the Year of Adventist Music at the Jackson Park in Koforidua.
The idea behind the programme, initiated by the Seventh Day Adventist (SDA) Church, was to mobilize the youth of the church and project their musical skills, talents and personalities, as part of the church's contribution to national development through the medium of music.
He expressed optimism that the musical programme being launched would touch the souls and hearts of many and commended the church for the laudable initiative.
Mr Ahensah urged the church to develop the creative talents and skills of the youth by building it into a viable self-employment scheme for the members.
He said the music industry was a professional one, which required good organization and creativity, adding that the programme would help in the capacity training and development of the members of the church.
Mr Ahensah said the programme should not be used as an occasion for joy and merry-making alone, but should also focus on reforming, transforming and building attitude and morals.
"It should be a programme that will further develop the relationship between the church and state as joint partners in the development of the nation".
Dr Kwasi Akyem Apea-Kubi, Eastern Regional Minister, called for unity in the country since disunity often led to serious consequences.
"It breaches peace, hinders good neighbourliness, retards progress and puts many people off".
Dr Apea-Kubi expressed the hope that Churches would use the pulpit to preach peace and unity before, during and after the 2012 elections.
GNA