Malawi gang 'stripped women in trousers'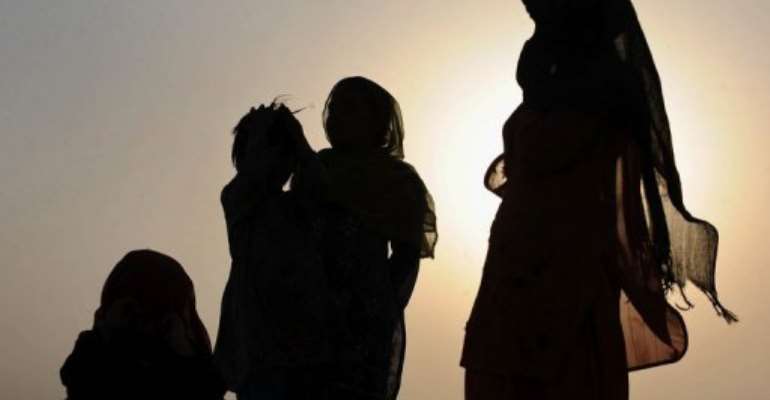 BLANTYRE (AFP) - Malawi's police have arrested a gang that had been terrorising trouser-wearing women in the capital Lilongwe by stripping off their clothes, a spokesman said Wednesday.
"We have arrested 15 thugs from Lilongwe city who terrorised women by stripping them of their trousers or shorts," regional police spokesman John Namalenga told AFP.
"Their motive was to steal from the women," he said, adding that riot police were now patrolling the streets to prevent more attacks against women.
Namalenga said the suspects would be charged with conduct likely to cause breach of peace and theft.
Until 1994, women in this deeply conservative poor nation were banned from wearing pants, during the long dictatorship of Kamuzu Banda.
"This is retrogressive and a step backwards for democracy and human rights as people are free to wear what they please," national police spokesman Davie Chingwalu said.
He said it appeared the men wanted "to bring lawlessness" to the city. Similar incidents were reported in the small northern town of Mzuzu, where unemployed youths terrorised women wearing trousers.
Malawi is battling high unemployment rates and is facing an economic meltdown that caused fuel and foreign currency shortages.