MANKESSIM YOUTH GEARED UP FOR PPP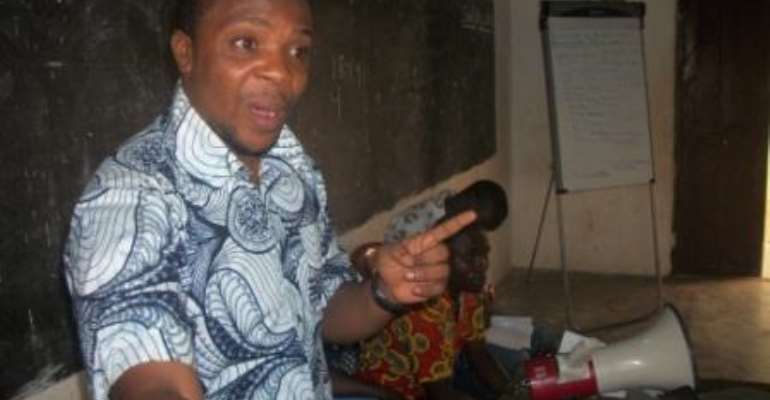 The atmosphere was charged at Mankessim on Sunday, 15th January 2102 when Mr. Divine Nkrumah, the Interim National Youth Coordinator of Progressive People's Party (PPP), which is yet to be certified by the Electoral Commission, stormed there to meet with some section of the Youth in the Central Region.
Speaking to the youth at an event organized by the Mankessim Youth Club, Mr. Nkrumah said, "The PPP has come for the many disappointed Ghanaians who feel the NDC and NPP have not been able to bring about the Positive Change they are looking for, a change they can feel in their pockets.
According to him, PPP is an independent organization which is not prepared, and will not in any case align itself with either NPP/NDC.
He further stressed that one important principle of the new progressive and alternative political organisation is inclusiveness. This, he said, meant that the PPP will give opportunities to all Ghanaians, especially the youth, irrespective of their ethnicity, religious and political affiliation.
They Youth Leader indicated that the party would surprise the two major political parties in the country, the National Democratic Congress (NDC) and the New Patriotic Party (NPP) in this year's general election.
"I want to make it clear to you that the PPP is prepared for the 2012 polls and that it is going to be well-organized at every polling station to compete with other political parties with all seriousness" he accentuated.
Mr. Nkrumah challenged the youth of Mankessim to organise "operation no zero votes" at the polling stations in the 2012 general elections, saying: "We do not want to see or hear what we experienced in the past".
He advised the youth to talk on policies and programmes of the party and other important national issues and avoid insults so as to win the confidence of Ghanaian voters.
The Leader of the Mankessim Youth Club, Mark Kingsford Mensah also said they have been voting blindly for the NDC/NPP over the years but it is obvious the PPP is the party that can make their lives better, considering the demonstrable records of their Leader, Dr. Papa Kwesi Nduom.
The youth assured the PPP of their hard work and support to make sure the PPP wins power in 2012.
Also, in attendance were the Interim Regional Chairman, Mr. Adu Ansah, the first Vice Regional Chairman, Mr. Johnson Koomson and the interim executives of the Mfanteman West Constituency.
Signed:
Divine Nkrumah
Interim National Youth Coordinator
Progressive People's Movement
0200-529563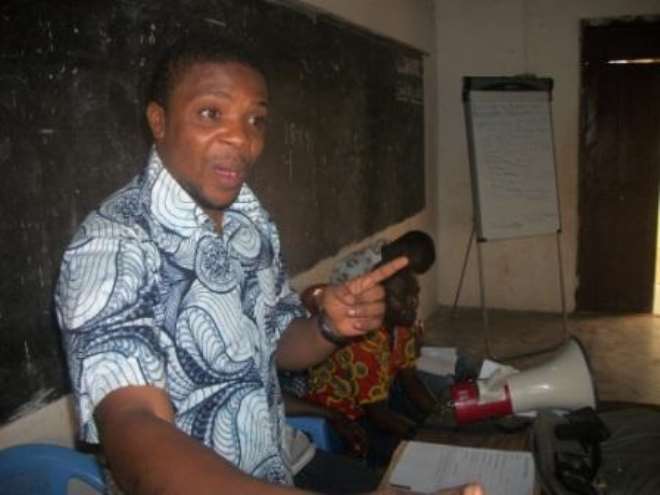 [4]1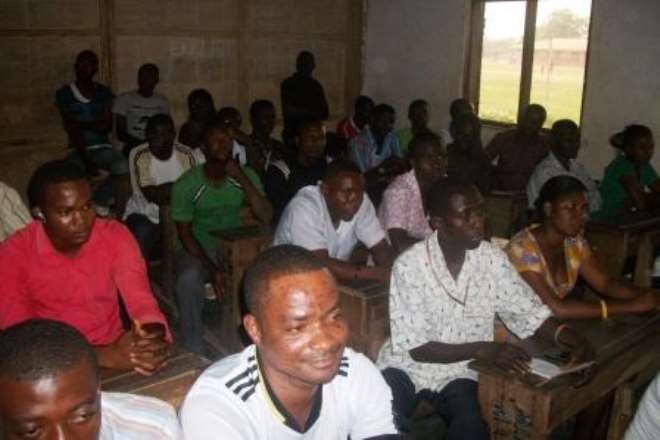 [3]2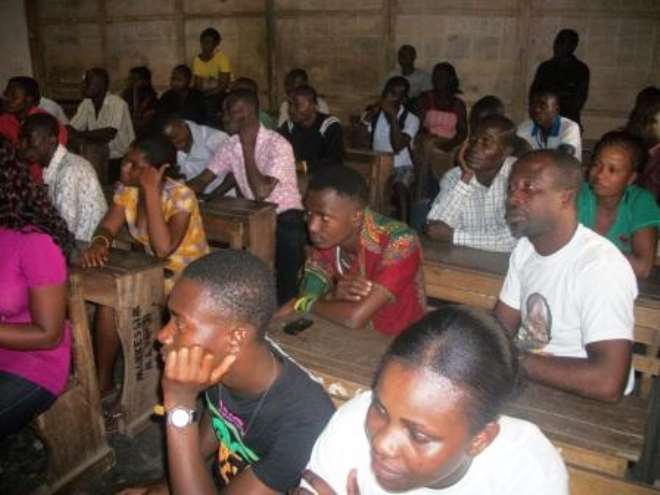 [3]3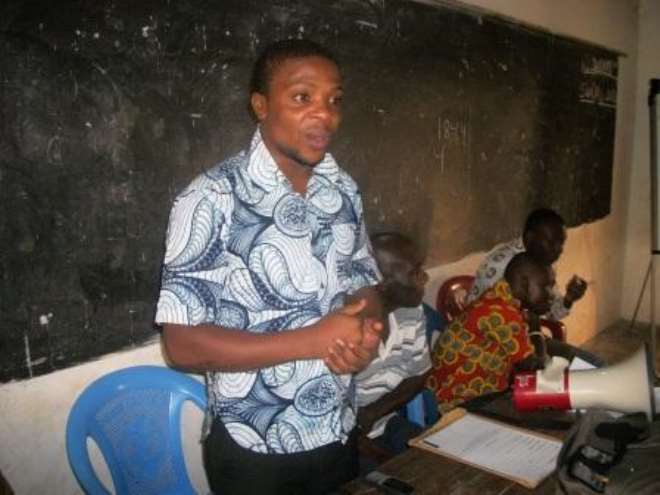 [3]4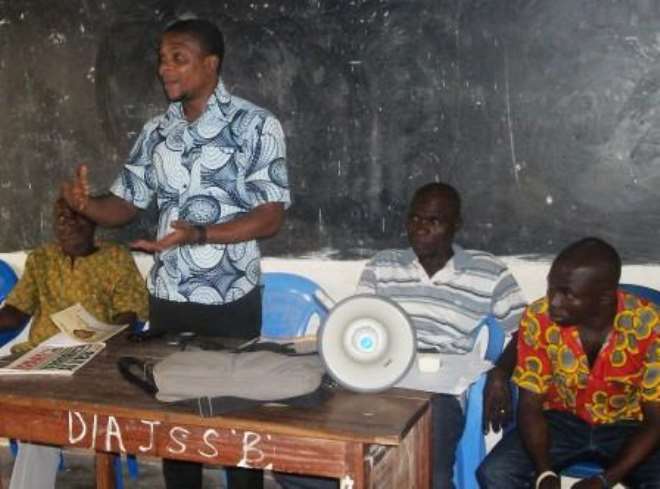 [1]5