Jesus OneTouch's bail pending appeal application dismissed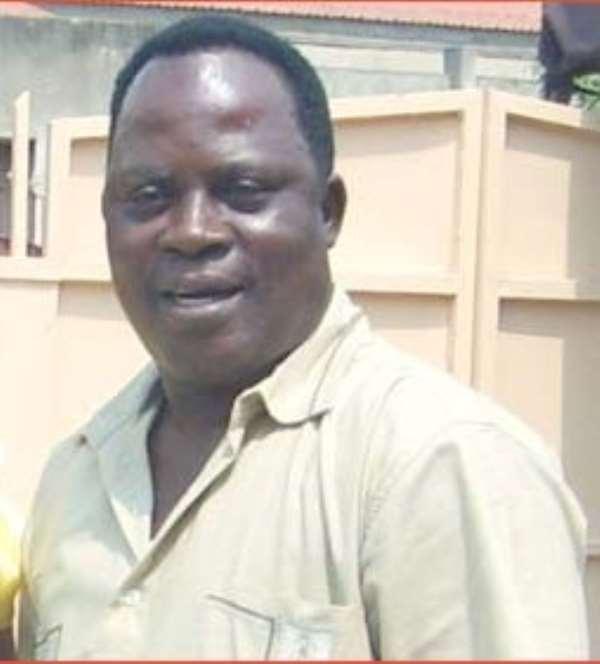 Accra, Jan. 16, GNA - An Accra High Court on Monday dismissed a motion for bail filed by behalf of Prophet Nana Kofi Yirenkyi aka One Touch, the Founder and General Overseer of Jesus Blood Prophetic Ministry.
The court said it would like to determine the competence of the substantive case that is the (appeal against conviction) currently before it.
It however adjourned the matter to February 15 to hear the appeal against conviction saying, at the said date, it would not entertain further oral arguments except arguments based on points of law from both parties.
Jesus One Touch was some months ago slapped with a 10-year jail term in hard labour by an Accra Circuit Court for defilement and incest.
He bounced back after serving five months of his jail term and filed an appeal challenging the verdict by the Circuit Court, on the grounds that the judge erred in delivering judgment when the defence had created sufficient doubts in the case of the prosecution.
One Touch, in his appeal, is praying the High Court to quash the decision of the lower court because it was an erroneous decision.
Mr K.N.Adomako Acheampong, counsel for One Touch moved the application after complaining over the delays by the State in filing its statement of case.
He contended that he had seen some new documents in court but he had not been properly served saying, "these delays must stop".
Mr Acheampong said he was unhappy with the delays saying the court made the order on December 16, 2011 and was surprised when the statement of case was filed.
He said the turn of events was unfortunate because if it turns out that Prophet Yirenkyi was acquitted and discharged would the state be ready to compensate him?
The court said the statement of case had been filed since January 13, 2012.
When the court asked him to move the bail pending an appeal application, Mr Acheampong said the State had not filed any affidavit in opposition.
He said looking at the way the State was handling the matter there was great likelihood that the appeal would succeed.
Mr Anthony Rexford Wiredu, Principal State Attorney said his colleague Mrs Yvonne Obuobisa was handling the bail application and that he could not hold her brief.
GNA