Doing business gets more difficult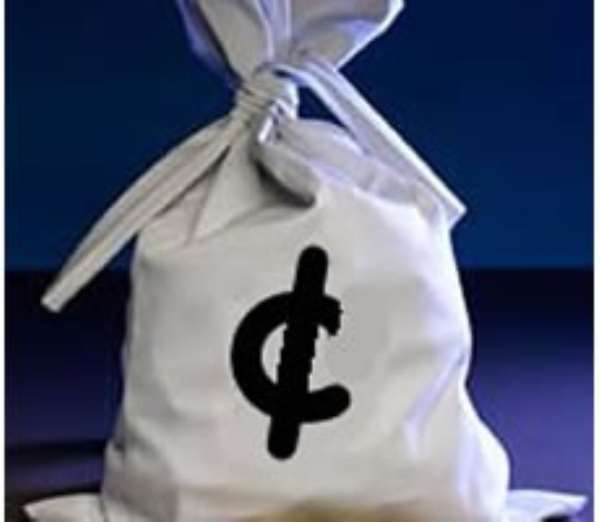 The ease of doing business in the country has worsened over the past 12 months as local businesses find it quite difficult to open and run a small- to medium-size business when complying with relevant regulations, the World Bank has reported.
This is in spite of the fact that the country has fewer obstacles in doing business compared to many other countries in the West Africa sub-region.
The World Bank in its 2012 report on "Doing Business" dropped the country's rankings on the ease of doing business in the world from the 60th position attained last year to 63rd this year.
Yearly movements in rankings -- even though they do not reflect how the business regulatory environment in an economy has changed over time -- can provide some indication of changes in an economy's regulatory environment for firms, but they are always relative. An economy's ranking might change because of developments in other economies.
According to the businesses surveyed by the World Bank, Ghana has loosened grips in all but two of the indicators used in assessing the obstacles businesses go through when doing business in the country including starting a business, dealing with construction permits, registering property, getting electricity, getting credit, paying taxes, trading across borders, enforcing contracts, resolving insolvency and protecting investors.
Though the World Bank's rankings on the ease of doing business, and the underlying indicators, do not measure all aspects of the business environment that matter to firms and investors or that affect the competitiveness of the economy, still, a high ranking does mean that government has created a regulatory environment conducive to operating a business.
The ease of doing business in a country influences investors' decision in sitting their investment projects.
Apart from the World Bank, other international organisations have in recent times downgraded Ghana's competitive edge in attracting investments because of the increasingly difficult environment in doing business.
The latest Global Competitiveness Index report, released by the World Economic Forum (WEF) in November last year, concluded that the country's edge in attracting investment and businesses was found to be below that of dozens of other African countries including Rwanda, Benin and The Gambia, pulling an overall index score of 3.65.
The WEF reports that businesses in the country are sweating over access to financing and choking tax rates, corruption and poor ethics in the national labour force which is affecting the global competitiveness of the country.
These developments indicate that there are other weaknesses demonstrated in a number of areas which equally require attention to move the country to a higher level of competitiveness.