Threat of holocaust real in Boko Haram- Dele warns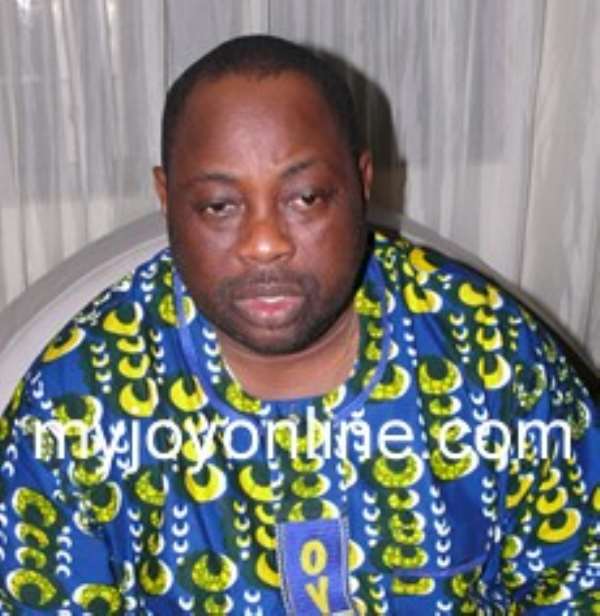 Chief Dele Momodu
A presidential candidate in the Nigeria 2011 elections is warning of dire consequences to the sub region if the threat of Boko Haram in Nigeria is not curbed.
Chief Dele Momodu insists the threat of holocaust is not farfetched if something drastic is not done.
Scores have died in Nigeria following multiple bombing and shooting incidents by the radical Islamic group Boko Haram which targeted mostly Christians. The Christians have in some cases retaliated leading to deaths of Moslems.
Prolific Nigerian author, Wole Soyinka is worried the situation could degenerate into another civil war with far reaching implication and possibly, worse than the Biafra war in the late 60s.
In an interview with Myjoyonline.com the owner of Ovation Magazine Chief Dele Momodu could not agree more with Soyinka, saying the threat of a holocaust looms.
"It is a major threat because if they continue to kill Christians the Christians are retaliating we might go through a civil war again. Already some people are running from the North, others are running away from the South. That is holocaust coming."
He said the repercussion on the sub region is deleterious.
"A place like Ghana will be overawed by Nigerians… We are going to have a refugee crisis on the west Coast and it might spread beyond,' he noted.
Chief Dele blamed the increasing activity of the terrorist group to lack of trust Nigerian youth have for its leaders.
He was convinced the summary killing of the leader of Boko Haram, Mohammed Yusuf in 2009 was indiscreet and could also be the cause for the increase in terrorist activities by the group.
He said the government must try and win back the trust of his people, especially the security appears to be incapacitated in the face of this threat.
"This thing started as a joke but today it is a real threat," he said, adding, "it is only God that can help us."