JHS Pupil Rescued From Prayer Camp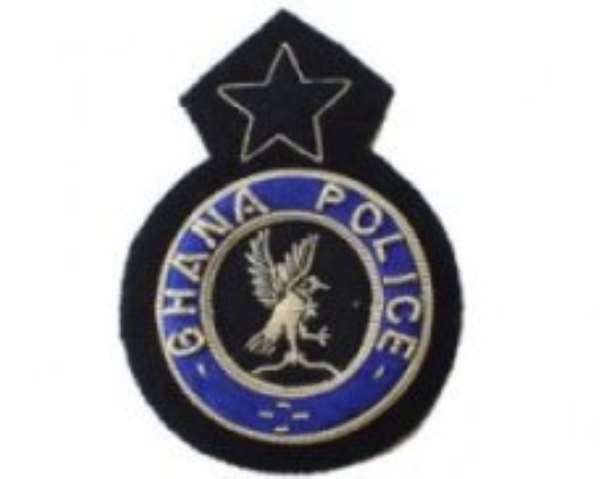 Officials of the Department of Social Welfare and the Kwesimintsim District Police have rescued a junior high school (JHS) student who was isolated for four years because she was declared a witch by the prophetess of a spiritual church at Apowa in the Ahanta West District in the Western Region.
The 16-year-old girl was isolated in a reptile-infested wooden structure away from the Nazareth Prayer and Healing Camp to await her turn for Prophetess Mary Wood to exorcise the alleged witchcraft from her.
On hearing of the girl's predicament, a combine team of officials of the Department of Social Welfare and the police visited the prayer camp yesterday to rescue the girl, in spite of resistance from the church.
According to the rescue team, the girl, whose identify is being kept secret for technical reasons, would be given medical care before being reunited with her family.
The Western Regional Director of the Department of Social Welfare, Mr Peter Tweneboa-Kodua, said the managers of the prayer camp might face prosecution if found to have acted contrary to provisions of the Children's Act.
Sharing her ordeal with journalists, the student said because of the appalling situation in which she found herself, she developed asthma but, according to her, the church leadership maintained that the disease was the result of a demonic attack.
With tears flowing down her cheeks, the teenager told journalists that her ordeal began four years ago when her mother took her to the prayer camp for prayers.
As part of the conditions for her stay, she was not allowed to mingle with the rest of the people because of the fear that she could contaminate or affect others with her witchcraft, hence the decision of the church to build a wooden structure for her outside the prayer camp.
"I was so isolated that even those who wanted to give me food would stand at a distance from the structure and call me to come out to take the food. The only thing I had to sleep on was a piece of wood nailed to the main structure and my mother came to put some old mattress on it for me," she said.
"There was no light, bath or toilet, and because the structure was close to the bush, l sometimes encountered snakes and other reptiles," she added.
Worst of all, she said, was that her mother had taken an oath to serve the prophetess for the rest of her life and that she would be sacked if she dared report the matter to the police.
She pleaded with the officials to rescue her mother from the church.
The woman said she could not rent a room because of financial difficulties, for which reason she occupied one of the rooms at the prayer camp.