Statistical Service says fuel increment won't affect inflation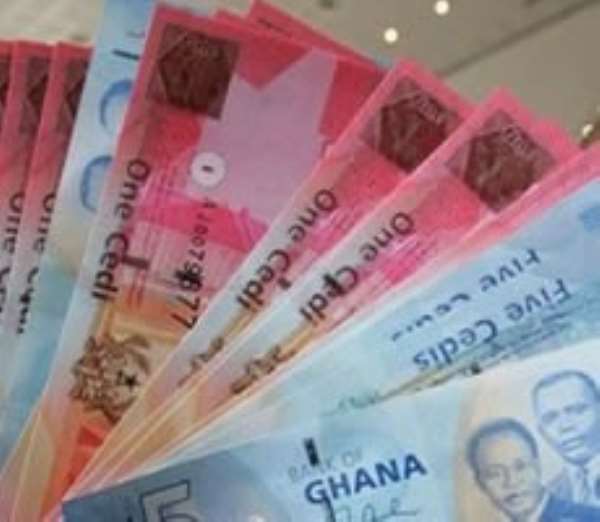 Although the recent increases in fuel prices will impact on general cost of living, it should not significantly affect inflation in the months ahead.
That is the assurance given by the Ghana Statistical Service after its latest release on Wednesday saw government attain its 9 percent end-of-year inflation target for 2011.
This was also after December 2011 recorded a rate of 8.58 percent.
The rate is however expected to rise in the coming months given, especially, the latest increase in petroleum products.
But Head of Economic Statistics at the Statistical Service, Ebo Duncan explains to Joy Business, the impact should be relatively minimal.
The magnitude of the impact, he however said would depend on the extent to which the fuel price increases reflect in the other sectors of the economy.