The Ghana Ministry Transport have ordered 3 new special 'unsinkable' ferry's for the Volta lake.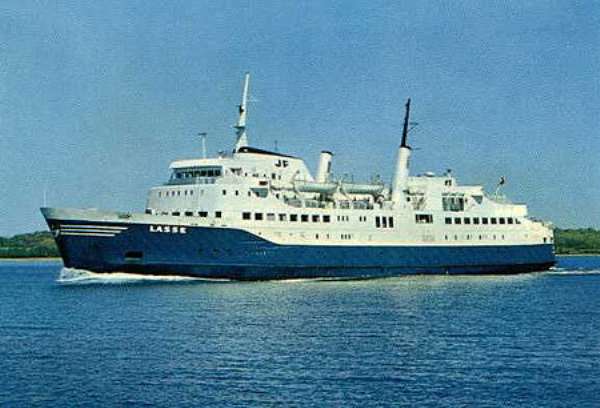 Government also have plans to place order for a further 5 of these modern safe unsinkable ferry's for passenger transport on Volta Lake...
Construction is to begin straight away ...
These are to be delivered instantaneously from June 2012 onwards.
This is part of a large development program the Mills government has for the Volta Lake region's people.
I understand there is a extremely large development and investment program to upgrade Ghana's fishery and fishing boat industry.