PNC Regional Chairmen assume control of the party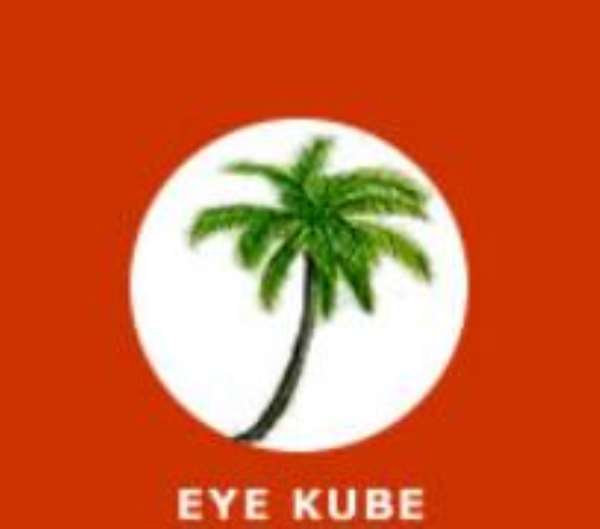 Kumasi, Jan 10, GNA – The Regional Chairmen of the People's National Convention (PNC) say they have assumed control of the running of the party as the mandate of the national leadership has ran out.
They would soon organize a national delegates' congress to pick new officers in line with the party's constitution.
They pledged to ensure adequate consultation with all stakeholders on the formation of a Congress Committee to supervise an open, transparent and credible election of national officials.
This was contained in a press release signed by the Chairman of the Committee of Regional Chairmen, Mr Thomas Akum-Yong, and made available to the Ghana News Agency in Kumasi on Tuesday.
It said the tenure of office of Alhaji Ahmed Ramadan, Mr Bernard Mornah and other executive members elected at the Bolgatanga Congress on November 30, 2007, constitutionally became invalid after December 3, 2011.
The release advised members and supporters of the PNC to take note of this fact and to be guided accordingly.
GNA