Government Pledges To Do Everything To Make Polls Credible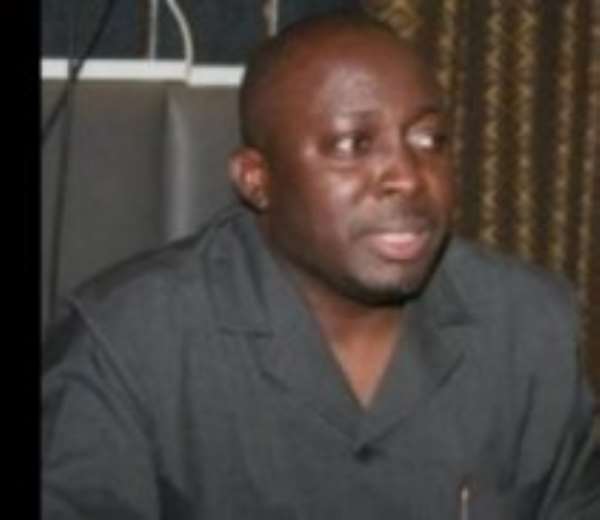 Baba Jamal - Deputy Information Minister
The Deputy Minister of Information, Alhaji Baba Jamal, has said the government would ensure a free and fair election in December.

He said this at the closing session of the national convention of the Ghana Muslim Students' Association (GMSA) in Kumasi.

Alhaji Jamal said a botched election could be a recipe for chaos and civil strife and that was why the conduct of the polls must be made open, fair and transparent.

He said adequate security measures would be in place to enable qualified voters to exercise their franchise in peace but added that all should be vigilant to make sure that the rules governing the elections were not breached.

The Deputy Minister cautioned against multiple voting and said those who dared would be caught and brought to justice.

He told the meeting that he was upbeat about the electoral victory of the ruling National Democratic Congress (NDC), given its good job done.

The Mills Administration, he said, had performed well, adding that the people would surely return it to power for the good governance and numerous development projects it had undertaken all over the country.
GNA