Official of MTTU against taking of bribes by police personnel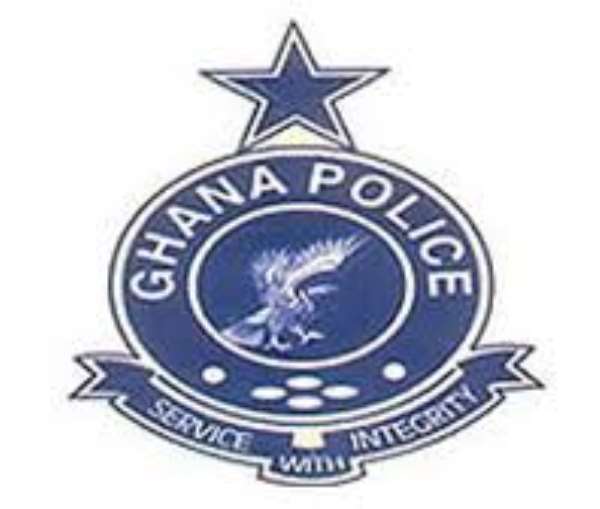 Accra, Jan. 4, GNA - Assistant Superintendent of Police (ASP) Alexander Obeng, of the Motor Traffic and Transport Unit (MTTU) has urged drivers to refrain from offering money to police personnel when they are arrested for infringing on motor and traffic regulations.
"Submitting yourself to legal processing by the police is not necessarily an indication of doom. You can be cautioned and discharged by a competent court of jurisdiction, if you go through the right processes instead of offering money to the police for infringing on traffic regulations," he stressed.
ASP Obeng, who is the Head of Education, Research and Training at the MTTU) of Ghana Police Service, gave the advise in an interview with the Ghana News Agency in Accra.
He explained that it is an offence for one to offer money to a police officer to avoid arrest and prosecution.
"Police officers should also know that as a law enforcement agency, they are expected to know better and would be dealt with when arrested for accepting monies from recalcitrant drivers."
ASP Obeng advised police personnel to take a cue from some of their colleagues who had been exposed and disgraced for allegedly collecting money from drivers, adding that the culprits "could be interdicted or have their ranks reduced among other punishments".
On the increase in road crashes caused at times by broken down heavy trucks, he said the mandate of the police is to check roadworthy certificates of such vehicles to ensure that they have not expired.
ASP Obeng said the driver of a rickety vehicle could be arrested for endangering his own life and that of other road users, stressing:
"It is rather unfortunate that while aged vehicles are imported into the country, authorities at the Driver and Vehicle Licensing Authority (DVLA) are not well equipped to undertake thorough checks on these vehicles."
"Fortunately, the State is positioning itself to equip the DVLA to perform standard checks on vehicles. The DVLA can enter into partnership with some institutions to invest in mechanisms for quality vehicle testing."
ASP Obeng said the MTTU would soon be equipped with more logistics to make the unit operate efficiently and effectively to reduce carnage on the roads.
He said in addition, speed cameras would be installed at areas prone to road crashes and offenders risk being arrested and prosecuted.
ASP Obeng expressed the hope that after the passage of the Revised Road Traffic Regulations 2012 by Parliament, there would be improved safety on the roads.
GNA