BNI detains top policewoman over cocaine-turned baking soda scandal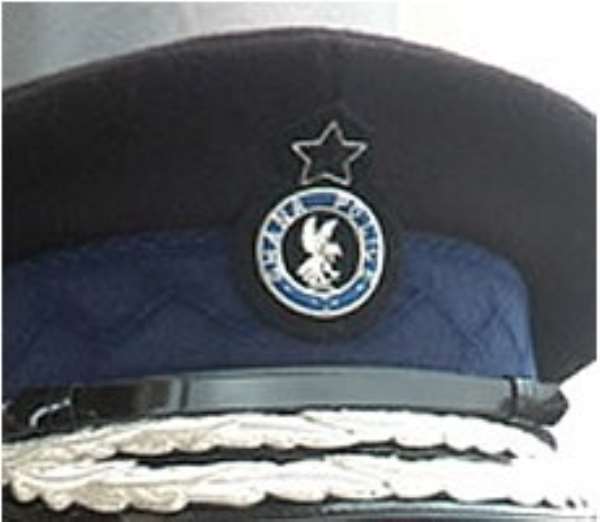 Officials of the Bureau of National Investigations BNI are holding deputy head of the Commercial Crimes Unit of the police CID over the cocaine-turned baking soda scandal.
JOY NEWS BNI sources say DSP Gifty Agbenyega was picked up Tuesday.
According to the sources, the police top woman met the suspect from whom the cocaine was seized 15 times whilst she was in custody.
BNI officials investigating the cocaine case are interested in knowing why DSP Agbenyega was meeting the suspect when her unit had nothing to do with the case.
More soon