Kufuor sure of NPP victory in 2012 elections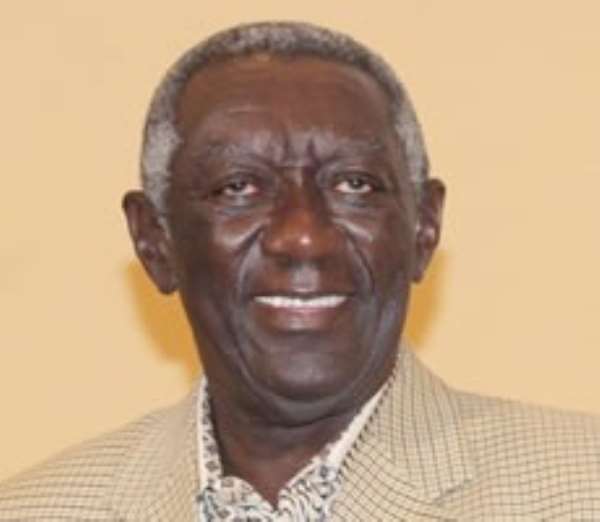 Former President Kufuor
Former President John Kufuor says he is confident the New Patriotic Party (NPP) is coming back to power after the 2012 elections.
Speaking in an exclusive interview with Joy News, the former president said Ghanaians have had the opportunity to taste life under both the NDC and the NPP and they would make the appropriate choice this year.
Asked whether the NPP seeks to win power at all cost, the former president swiftly added that as a democratic party, the NPP is aware that power resides with the people.
"I believe Ghanaians will effect a change, a serious and effective change which will bring my party back to power this year 2012."