Armed clashes erupt in central Tripoli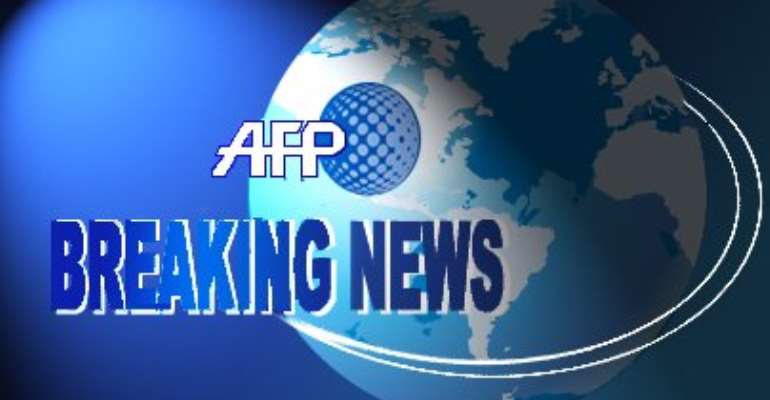 TRIPOLI (AFP) - Armed clashes erupted in the centre of Tripoli on Tuesday, with unknown gunmen trading anti-aircraft and heavy machinegun fire, an AFP reporter said.
The fighting broke out at a building used as intelligence headquarters by the former regime of slain dictator Moamer Kadhafi, which was surrounded by former rebels fighters who toppled him last year.
There was no immediate clarity on the identities of the combattants.