Beauty Care shop in Ho gutted by fire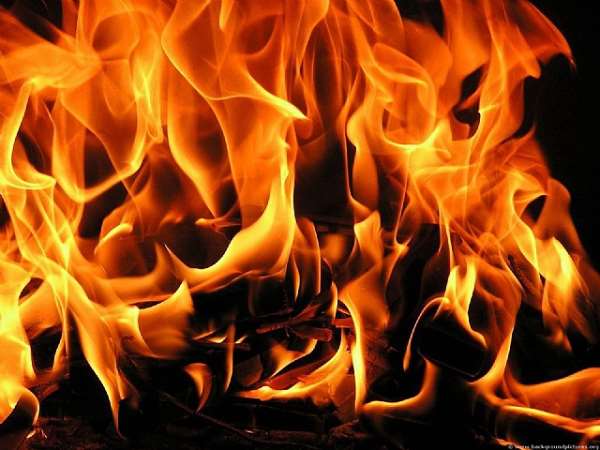 Ho, Jan 1, GNA - Fire on New Year Day gutted Shampoo House, a popular Beauty Care shop near the OLA Senior High School in Ho.
Virtually everything in the shop was burnt and the spectacle from the streets, looking through the fastened gates of the facility, was piles, patches, spots and wafts of blackened remains of the items.
Adolph Asamoah, Divisional Officer One, Ho Municipal Commander of the Ghana Fire Service, told the GNA that a "running caller" reported the fire at the station at 0545 hours on Sunday.
He said Fire Service personnel on duty, facilitated by the clear streets, got to the scene within five minutes and were able to tackle the fire within 27 minutes.
Mr Asamoah said the wares, cosmetics, hairs and creams among others in the shop were highly combustible and that the fire could have spread to adjoining shops.
Owners of the shop were not available for comment but Mr Asamoah said cost of goods lost could be enormous and that investigations were going on to trace cause of the fire.
Shampoo House and an adjoining shop, God Dey Enterprise were gutted by fire in March 2009.
GNA