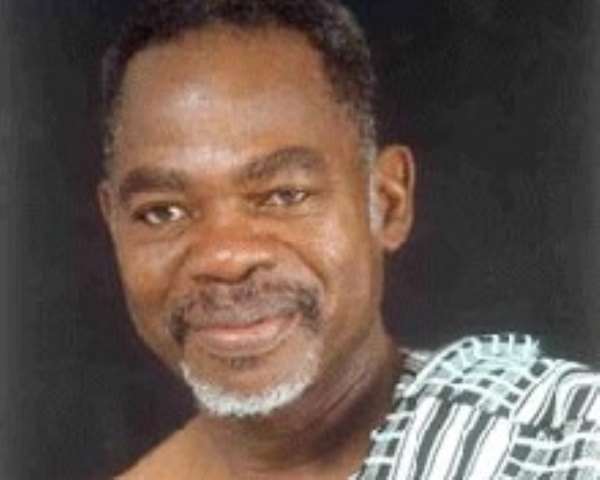 Sunyani, July 7, GNA - The leader of the People's National Convention (PNC), Dr Edward Nasigrie Mahama, has said there would not be any cost sharing in education should the party be given the mandate to rule in the 2004 elections. Dr Mahama said the PNC sees education as an investment to be made by the state in developing its human resource base. ''Hence if voted into power in the Presidential and Parliamentary elections come 2004, we will not put any impediment in the way of students.'' The PNC leader said this when addressing the Northern Students Union (NSU) of the Sunyani Polytechnic at the celebration of the branch's Northern Students Day at Sunyani. The theme for the celebration was, "The role of the Northern Students in conflict prevention and development in the North." Dr Mahama promised that if PNC were to be given the chance to rule "we will upgrade the Polytechnic Institution since the area is the fastest way to create the needed manpower base for rapid Industrial advancement of the country." "The fees the NPP Government is contemplating for you students to pay will be out of reach of most of you. The figures bundle around are as high as 20 million cedis for the sciences.'' "If you crop of students do not oppose these exorbitant fees, your own education will be meaningless", he said. Dr Mahama described the NPP's zero tolerance for corruption as a sham and explained that the Government used such nice phrases to hoodwink the Ghanaian voters. He also criticized President Kufuor government's HIPC initiative and said it was imposed on Ghanaians. "It has made the Ghanaian's economic situation worse than when they took over." Touching on the theme of the celebration, Dr Mahama said the root causes of conflicts are poverty and ignorance. "If the NPP is allowed to continue with its policies more and more of our citizens will not be able to afford education and therefore, ignorance will increase."
Dr Mahama said illiteracy levels in the three northern regions are over 60 percent and that "there are some villages in the north where there is not a single person who can read a letter. They usually will have to take the letter to the next village or nearest town".
Dr Mahama said for 20 years of the PNDC/NDC rule it failed to build kindergartens, primary and secondary schools as well as universities and the "NPP is doing worse because they are following the exact footsteps of the NDC by commercialising the few public institutions and industries." /
Mr Francis Tapena the Brong-Ahafo Regional Manager of Ghana Tourist Board (GTB) called on the people in the three northern regions to fight the hunger, illiteracy, disease and poverty that continued to bedevil the area. Mr. Timothy Ayimboora, President of the Branch Union, said S-POLY branch of the union had decided to liaise with the national executives to undertake educational campaign to prevent conflict and its consequences.