Nkoranza South District Director of Education lauds local headmasters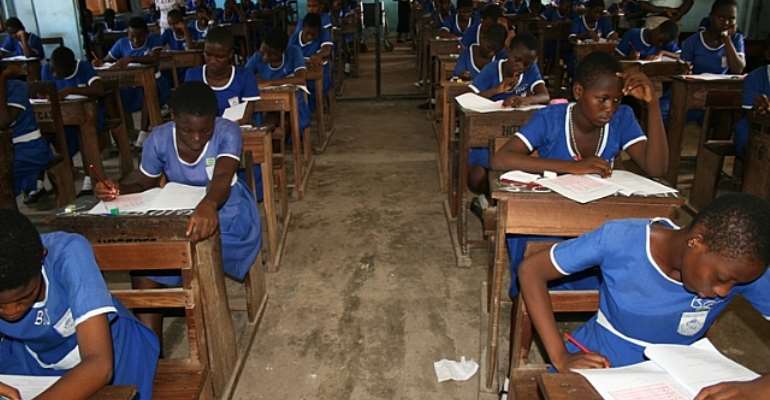 Nkoranza (B/A), Dec. 30, GNA – Madam Philippa Banson, Nkoranza South District Director of Education, has commended school heads in the District for their hard work and efforts at managing their various schools.
She stressed the need for them to be transparent in their activities and to respect the views of subordinates so that they would win the trust and confidence of their teachers towards effective running of the schools.
Madam Banson made these observations when she addressed more than 100 heads of basic schools in the District at Nkoranza.
The meeting was aimed at taking stock of activities within the year so that they could initiate plans to address challenges and also build upon their success stories.
Madam Banson expressed appreciation for the performance of the school heads and urged parents to support and encourage teachers to boost their morale.
She thanked Nkoranza South District Assembly for offering about GH¢ 4,000 towards a mock examination for the immediate past JHS candidates in the District.
The mock examination prepared the students adequately for the 2011 Basic Education Certificate Examination (BECE) .The district recorded 73 per cent pass in the examination, the District Director added.
Mr. Louis Agyemang, District Education Internal Auditor, advised the heads to keep accurate records in the receipt and disbursement of the capitation grants allocated to their schools and advised them to spend the money according to the activities arranged by them for their School Performance Improvement Plans (SPIPS).
He cautioned that any other activities contrary to the SPIPS would mean mismanagement of such funds.
GNA