Minister donates 65 laptop computers to Bosomtwe schools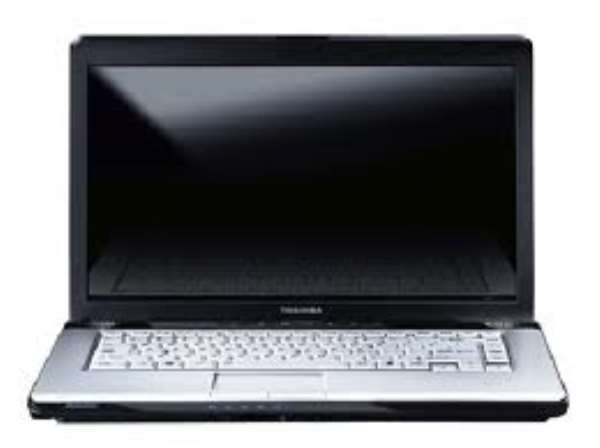 Kokoado (Ash), Dec 29, GNA – Dr Joseph Oteng-Adjei, the Energy Minister, has donated 65 laptop computers in support of schools and Information Communication Technology (ICT) resource centres in the Bosomtwe District.
This, he said, was to aid the teaching and learning of ICT the area.
Handing them over at a ceremony at Kokoado near Kuntanase on Thursday, Dr Oteng-Adjei said school children in the district could simply not afford to be left behind given the importance of information technology in today's globalization.
It was on the basis of this that everything should be done to strengthen the teaching of ICT in the schools.
He called on the District Education Directorate to ensure that the computers were put into good use. They should bring some benefit to students who would be writing the 2012 Basic Education Certificate Examination (BECE).
Mr Edward Nti-Berko, the District Chief Executive, expressed concern about the poor performance of the schools and appealed to all stakeholders to accept to play their expected roles well to make things better.
The Assembly, he said, was working hard to provide the needed infrastructure and create the right environment for effective teaching and learning.
Mr William Awuni, the Education Director, thanked the Minister for the gift and said the computers could not have come at a more opportune time.
The teachers were having difficulty with the practical teaching of ICT because of the lack of computers.
He vowed to make sure that the laptops were properly handled and invited other individuals, groups and organizations to emulate.
GNA