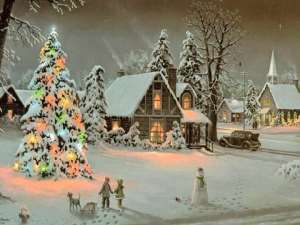 The National Democratic Congress, NDC-USA, wishes Ghanaians in the USA, in Ghana, and elsewhere a Happy New Year. The NDC- USA continues to be encouraged by the achievements of the government, under the able leadership of Prof. J. E. Atta Mills. We point to a double digit economic growth, reduction in inflation, and an unprecedented improvement in the infrastructure of roads and educational institutions as some of the achievements that make us proud of the government.
Especially heart-warming is the government's initiative to establish two new universities in Ghana, one in the Volta Region and the other in the Brong-Ahafo Region. It is our hope that the better Ghana agenda receives the utmost encouragement and support from all.
Further, it is our hope and prayer that as we begin a New Year, Ghana will experience an even more prosperous and peaceful year under the leadership of the President Prof. Atta Mills.
To all we say, "Afrishia Pa"!
Osborne K Sam
Secretary, NDC USA.