46 babies delivered on Christmas day in Kumasi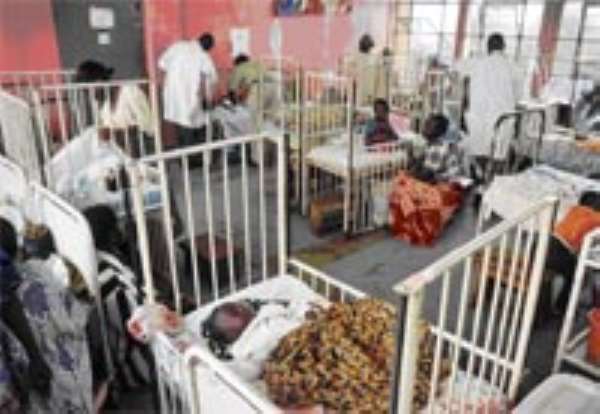 Kumasi, Dec. 26, GNA – A total of 46 babies were delivered on Christmas day in five health facilities in the Kumasi Metropolis.
The facilities are Komfo Anokye Teaching Hospital (KATH), Manhyia District, Kumasi South, Kwame Nkrumah University of Science and Technology (KNUST) and South Suntreso hospitals.
KATH recorded the highest number of deliveries of 21 babies made up of 12 females and nine males.
Ms Ophelia Nkansah, a staff midwife at the official ward of KATH, told the Ghana News Agency (GNA) that two of the girls were delivered through caesarian session, their babies in good health whilst their mothers are in stable condition.
At Manhyia, there were 10 births, comprising seven females and three males.
Madam Cecilia Baba, Senior Midwifery Officer, and Madam Hawa Issifu, a Senior Staff Midwife, said the hospital did not record any still birth.
The babies and their mothers are doing well and not anticipating any health complications.
A baby boy and six girls were delivered at KNUST hospital.
The story was not different at the Kumasi South Hospital where there were seven births – four boys and three girls. One of the boys was delivered through caesarian operation.
At South Suntreso, Miss Stella Appiah and Ms Mercy Agyiri, Senior Staff Midwives said the four new borns, three girls and a boy, have clean bills of health.
They appealed to expectant mothers to ensure regular attendance at ante-natal clinics for safe delivery.
GNA