Peace is costly - Rev Odonkor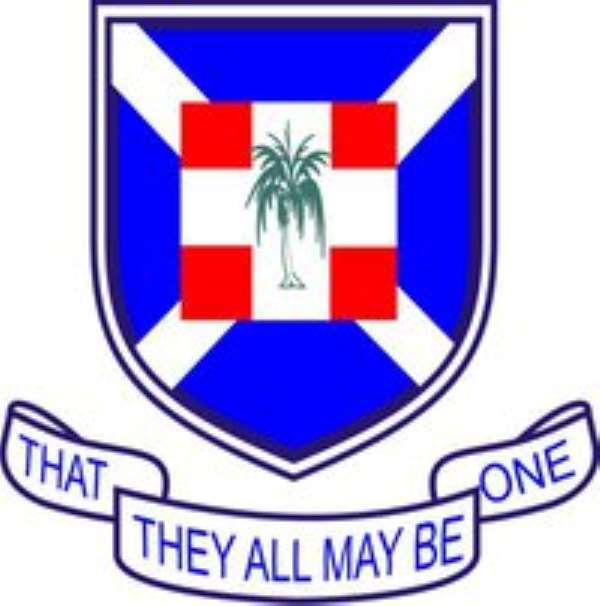 Accra, Dec, 25, GNA - The Reverend Dr Nii Noi Odonkor, Chairman of the North Kaneshie District of the Presbyterian Church, on Christmas day advised Ghanaians to sacrifice personal comfort for the sake of peace, as the nation prepares for Elections 2012.
He said: "Peace is not cheap, it cost God his only son Jesus Christ to help the world attain peace," stressing that everybody needs to put in some effort to bring about peace especially as the nation prepares for another landmark elections.
Rev. Dr Odonkor said this in a sermon on the theme "Peace," during the Christmas day service at the North Kaneshie Branch of the Presbyterian Church.
He said all Ghanaians have a responsibility to help keep peace in the country, advising democratic stakeholders not to take the grace of God for granted.
Rev. Odonkor defined peace as "the presence of God in one's life, one's family, society and in the nation as a whole", explaining that peace was not the absence of war.
"The fact that Ghana does not have an on-going war does not mean there is peace in the country," citing cases of armed robbery, recent clashes between Fulani herdsmen and some indigenous communities and other social vices as some of happenings that rid people of peace.
Rev. Odonkor therefore admonished Christians to ensure the presence of God in their lives since that was a guarantee for peace.
"Let us all ensure that we live on this earth as though we were living in God's kingdom, do unto others what you want them to do for you," he stressed.
"All Ghanaians should start preaching peace," he said.
The congregation used the occasion to pray for Ghana, families and individual.
GNA