Christmas should be used to reflect on the divine hope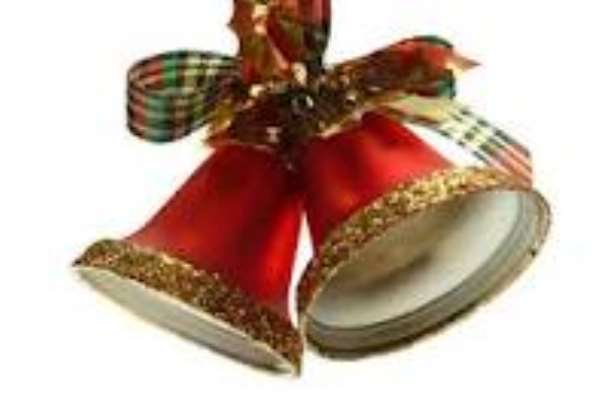 Kumasi, Dec 25, GNA - The Reverend Dr Kwadwo Osei-Wusuh, President of the Ghana Baptist University College (GBUC), has asked Christians to use the celebration of Christmas to soberly reflect on the divine hope given to man by God and turn away from the evil.
He said the occasion certainly is not for over-indulgence, fun and the throwing of street parties, but rather it should be used to reconnect with God and renew the resolve to live in total peace and genuine reconciliation with one another.
The Rev Dr Osei-Wusuh was delivering the sermon at an X'mas service at the Amakom Grace Baptist Church, in Kumasi.
His message was on the theme: "Speak the Word."
He said, "Christmas as the greatest event in the history of man", provides the opportunity to show love to the poor, needy and the socially disadvantaged.
He advised all to uphold the values of hard work, sincerity and transparency, saying, these were vital for the progress of society.
"They should also never give in to cynicism, regardless of the difficulties and challenges that might come their way, because God would never abandon them", he said.
GNA