AG, Woyome in court tomorrow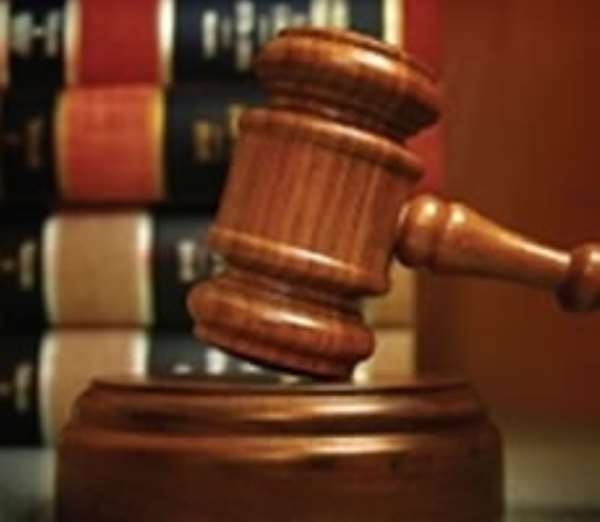 The Attorney General is expected in court tomorrow to pursue a case it filed against businessman and NDC financier Alfred Woyome.
The AG is asking the Commercial Court to uphold a stay of execution of a judgment debt it awarded to Woyome who had sued the state for allegedly abrogating a contract he said was awarded him by the Kufuor administration.
Solicitors for Woyome confirmed the court date to Joy News, explaining however that the case which is before Justice Barbara Ackah Ayensu at the Commercial Court was not a new one but had been filed early on in the year by the AG against their client.
The court awarded an amount of ¢17 million against the government in damages to Woyome for the wrongful abrogation of contract, a case that has since been the focus of a tug-of-war between spokespersons of the government and the opposition New Patriotic Party.