NDC MP endorses bid to sack Betty Mould-Iddrisu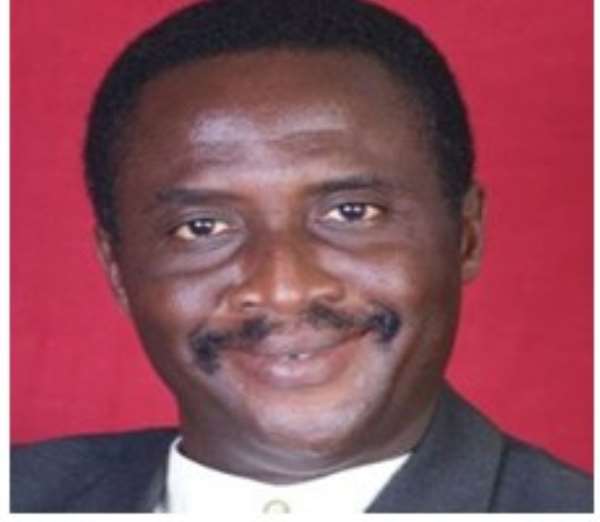 Michael Teye Nyaunu
The National Democratic Congress (NDC) Member of Parliament for the Lower Manya constituency, Michael Teye Nyaunu, has called for the prosecution of former Attorney General and Justice Minister, Betty Mould-Iddrisu over the payment of a whopping GhC42 million judgment debt to NDC financier, Alfred Woyome.
According to him, the former Attorney General did not do her homework well when she authorised payment and must be relieved of her position.
Mr. Nyaunu in an interview with Citi News on Tuesday said he supports calls by the minority New Patriotic Party (NPP) that President Mills should relieve the former minister for justice of her current ministerial post as education minister for being "negligent, reckless and unprofessional" in the case.
The legislator said Mrs Mould-Iddrisu failed as Attorney General and has still not been able to make a mark as Education Minister.
"The Attorney General did not do her home work very well, she did not do due diligence, she refused to go to court about the issue and so Mr. Woyome got himself out," he stated.
He added, "if the tax payers' money would just go like that I am not happy at all and the Attorney General at that time Betty Mould- Iddrisu, I think did not do well.
"During her tenure NDC didn't win any case, the foot soldiers were always rioting but for the legal advisor of the government to let this case slip through her fingers is a serious issue that should not be joked with at all," Hon. Nyaunu remarked.
He added: "I will personally plead with His Excellency, President Mills to remove Betty Mould-Iddrisu from office and put her aside…She didn't perform at the Attorney General's department neither is she performing at the Education Ministry. "