Ho Municipal Assembly announces package against maternal mortality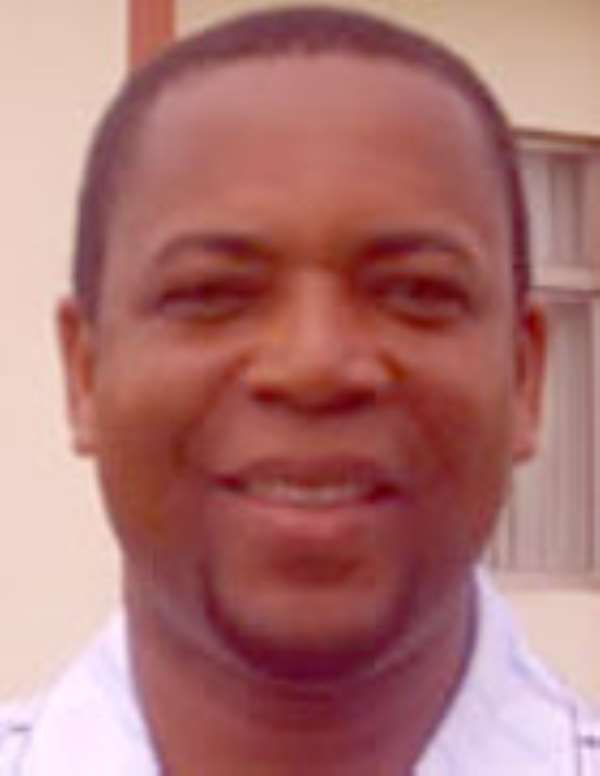 Ho, Dec. 17, GNA - The Ho Municipal Assembly would spend GHȼ 170,000 to sponsor five midwifery students from the Municipality for five years.
Mr Isaac Kodobisah, Municipal Chief Executive, announced this at the last ordinary session of the Assembly.
These and other commitments would be in support of Mrs Ernestina Naadu Mills, the First Ladies campaign for "zero tolerance for maternal mortality" launched in Ho recently.
At the launch the First Lady urged assemblies in the region to commit themselves to the fight against maternal mortality.
Mr Kodobisah said from January to July 2012 the Assembly would sensitise as well as work with community leaders to "ensure that pregnancies receive skilled care" while "no deliveries are encouraged outside health facilities".
The Assembly would also organise community leaders and commit them to support pregnant women during emergencies and transport them to the nearest maternity home or referral point when they are in labour.
He said the Assembly would also work with international non-governmental organisations-Professionals for Humanity in the first quarter of 2012 to equip hospitals and clinic in the Municipality with medical equipment, including blood bank refrigerators at the Ho Municipal Hospital.
Mr Kodobisah said 10 haemoglobinometers for checking blood levels would be provided to health centres in the area in the first quarter of 2012 at an estimated cost of GHȼ 5000.00
GNA