Labourer fined GH¢120 for stealing plantain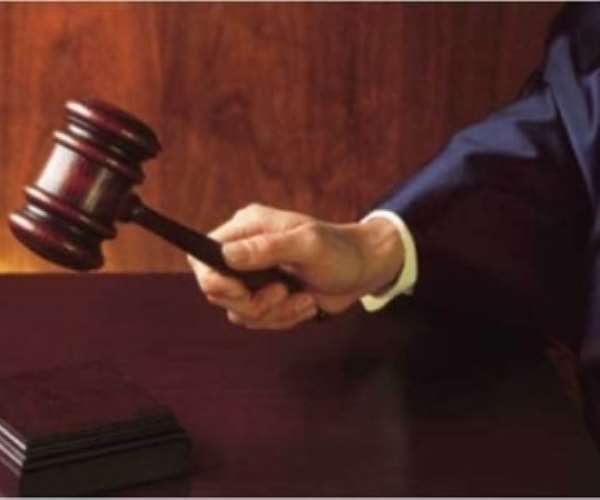 Kade, Dec.14, GNA -Yaw Owusu, a labourer, was on Wednesday sentenced to a fine of GH¢120.00 by the Kade District Magistrate's Court for being in possession of four bunches of plantain valued at GH¢28.00 believed to have been stolen.
Owusu, who pleaded guilty, would in default go to prison for three months in hard labour.
Police Inspector Francis Cobbina, told the court presided over by Mr Abdul Majid Illiasu that the complainant met Owusu with a sack full of plantain at the outskirts of the town.
He said Owusu boarded the vehicle in which the complainant was with the plantain.
The complainant, who knows very well that Owusu had no farm in the area, suspected him to have stolen the plantain and questioned him about it.
The prosecutor said Owusu told the complainant that he owned a farm in the area but disbelieving him, the complainant asked the driver to take them to the Kade Police Station.
It was there that Owusu confessed that he took the sack containing the plantain from the roadside and further explained that he thought it fell from a vehicle.
A report was made to the Police and during interrogation Owusu admitted the offence and was processed for court.
GNA