Wa MCE satisfied with progress of electrification project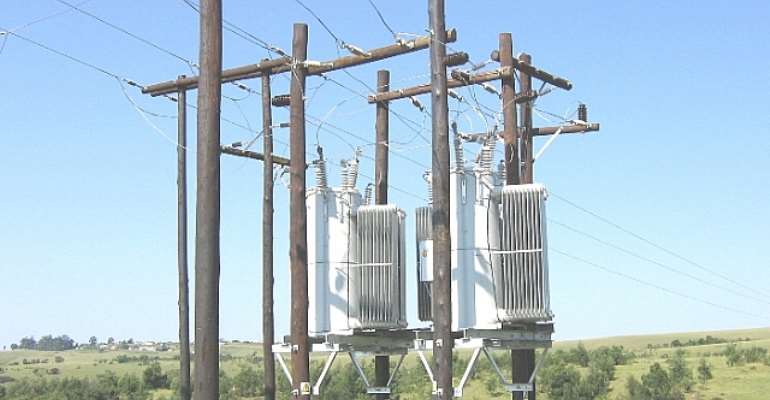 Jonga, (U/W), Dec. 14, GNA – Alhaji Yakubu Duogu, Wa Municipal Chief Executive (MCE) has expressed satisfaction with the progress of the ongoing Rural Electrification Project in the Municipality.
Alhaji Duogu undertook an inspection tour of some of the beneficiary communities including Mangu, Kpongu, Piisi, Biihee and Jonga all in the Wa Municipality on Monday and said he was optimistic that by the end of this month 90 per cent of the work would have been completed.
The MCE said 48 communities from the Municipality would be benefiting from the project and expressed gratitude to the China Water and Electric Corporation for a wonderful work done so far.
He said the 48 beneficiary communities would soon feel the "Better Ghana Agenda" promised by President John Evans Atta Mills.
Alhaji Duogu said he was happy that so far no cases of fire burning high and low tension poles had been recorded in the Municipality as witnessed in some other districts in the region and thanked the chiefs and people of the beneficiary communities for protecting the poles.
At Biihee, Mr. Peter Addy, foreman for Janak Electrical Company Limited commended members of the community for supporting the company's workers with accommodation and food to make their stay comfortable in the community.
He said everything was set in terms of material supply, adding that the work would be completed before the proposed project deadline.
Poore Franklin, a member of Piisi community said life in the village without electricity was difficult and expressed gratitude to the government for the extension of electricity to the village and other neighbouring communities.
GNA