Explosions hit Nigeria's flashpoint Jos city: official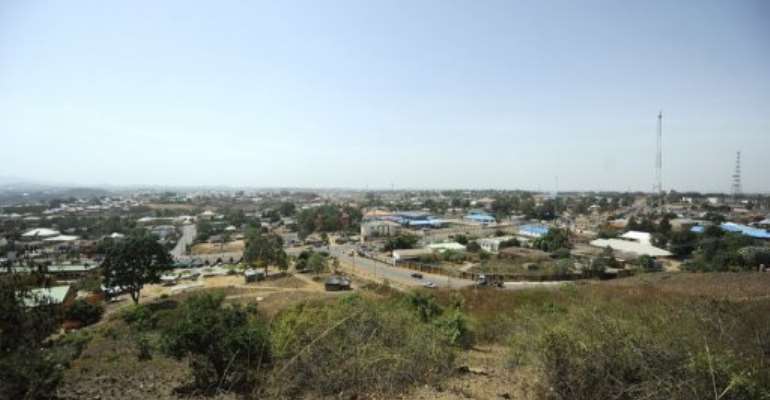 LAGOS (AFP) - Several people were injured by two bomb explosions in Nigeria's central city of Jos on Saturday, a state government official said.
"Two bombs have just exploded in Jos," Pam Ayuba, spokesman for the governor of Plateau state, told AFP by telephone.
"We are yet to establish the number of casualties, but reports I got said some people were injured."
He said the blast occurred in an area where Christian and Muslim ethnic groups have often clashed.
"That's one of the most notorious flashpoints of the city," he said.
While investigations were still underway, Islamists based in northern Nigeria were the prime suspects.
"We can't rule out the activities of Boko Haram," he said, referring to an Islamist sect.
No other details were immediately available as police did not respond to phone calls.
The blast was the latest in an area that has been caught in a deadly cycle of attacks and reprisals between Christian and Muslim ethnic groups.
Plateau state lies in the so-called middle belt region between the mainly Muslim north and predominantly Christian south of Africa's most populous nation.