Tema ECG to provide customer with good services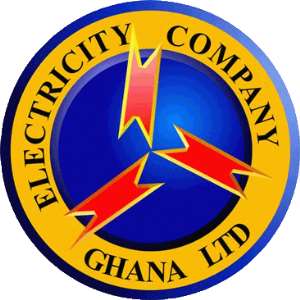 Tema, Dec. 9, GNA – Mr Felix Fiabor, Tema Regional General Manager of the Electricity Company of Ghana (ECG), has reiterated the Company's commitment to providing its customers with good, safe and reliable services.
He gave the assurance at a reception organized by ECG for customers in Tema at as part of the Customer Appreciation Week, which began on Monday.
The Week aimed at bringing customers together and giving ECG officials to chance to share their concerns with the customers in order for the Company to improve upon its performances.
Mr. Fiabor said: "The concerns you raise will make us sit up and re-direct our efforts, and appealed to customers to report persons who would parade as staff of the company to dupe them.
Mr. Jackson Daniel Agyemang, ECG Regional Commercial Manager, said the Company's Customer Charter was not only meant to meet customers' expectation but to also attain certain standards.
He said that ECG would compensate any customer with genuine complaints, provided the company was at fault.
Mr Agyeman cited that if a customer's gadget or equipment or property is destroyed "we will visit the premises to investigate the cause of the damage or loss, and if it is established that ECG is liable, you may be eligible for compensation."
Mr. Mark Asomani-Wiafe, ECG Regional Engineer, warned customers to guard against shoddy works by unqualified people, who might parade as staff of the Company to undertake illegal electrical connections and end up duping them.
GNA