December 9, 2011
|
Business & Finance
Bank of Ghana approves ECOBANK's takeover of TTB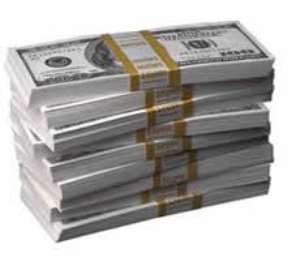 The Bank of Ghana has okayed ECOBANK's takeover of The Trust Bank.
The approval followed recommendations by a panel set up by the Central Bank to hear concerns of interested parties on the deal.
Joy Business' George Wiafe however reported the approval comes with some conditions.
Joy Business sources say the panel was convinced the takeover will be mutually beneficial to all the parties involved.
The Central Bank however shares the concerns of some petitioners about the marginalization of small businesses and has directed that adequate arrangements are put in place to address those concerns.
It has also directed that staff redundancies be properly addressed. It says officials of the merged entity have given the assurance the concerns will be addressed and that a monitoring team has been put in place to ensure the issues and not overlooked.
The approval gives ECOBANK a hundred percent ownership of TTB at a valuation of 220 million Ghana cedis. ETI will now move to merge the two that is ECOBANK and TTB.
Meanwhile an Extra- Ordinary General Meeting is expected in the next few weeks by ECOBANK Ghana to approve the issuance of ECOBANK shares in exchange for shares held by TTB shareholders and also additional shares by ETI to complete the transaction.