Malawi to review homosexuality ban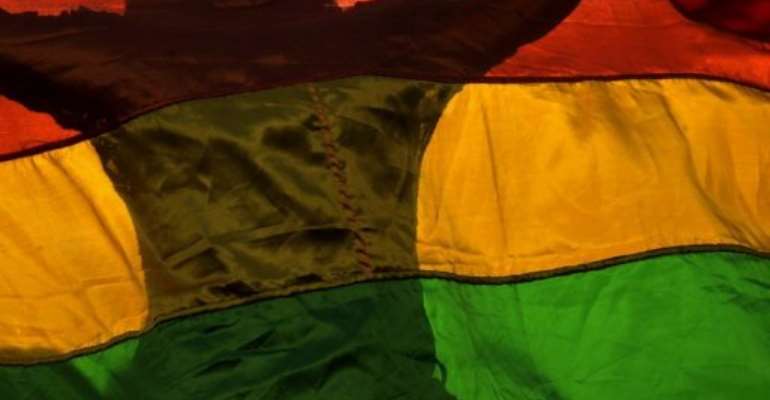 BLANTYRE (AFP) - Malawi's government announced Thursday that it will review a series of controversial laws, including a ban on homosexuality that has drawn widespread Western criticism.
"In view of the sentiments from the general public and in response to public opinion regarding certain laws, the government wishes to announce to the Malawi nation that it is submitting the relevant laws and provisions of laws to the Law Commission for review," said Justice Minister Ephraim Chiume.
The laws would be sent to the Law Commission, set up in 1995 by the government after the country's first democratic vote, he added in a statement.
The penal code of Malawi classifies homosexuality under "indecent practices and unnatural acts".
Donors and western governments had heavily criticised President Bingu wa Mutharika's government for the law, arguing that it tramples on the rights of the minorities.
There was outrage last year after a gay couple were handed a 14-year prison sentence for sodomy. They were arrested after holding a wedding ceremony in Malawi's commercial hub Blantyre.
They were later pardoned by Mutharika.