UNFPA organises workshop on violence prevention for police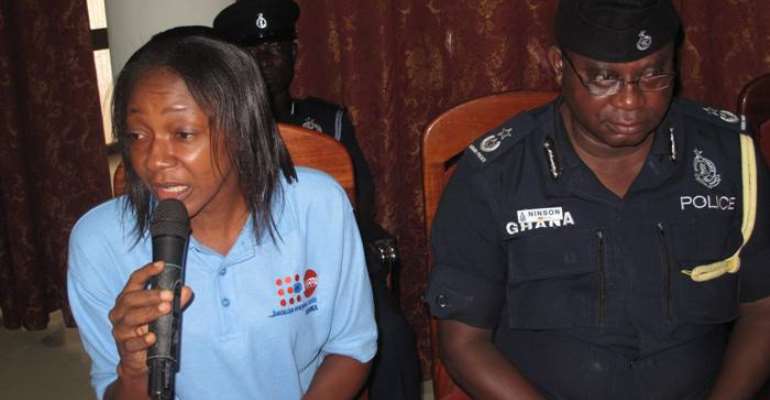 Takoradi, (W/R) Dec. 7, GNA – The United Nations Population Fund (UNFPA), in collaboration with the Ghana Police Administration on Wednesday organised a day's workshop for police personnel on sexual and gender-based violence prevention in the Western Region.
It was to sensitise security personnel and persons deployed for duty at refugees' camps in the Region on sexual and gender-related violence.
Ms Bridget Asiamah, National Programme Analyst of UNFPA, advised security personnel to develop appropriate response system to sexual violence and understand the possible consequences of sexual violence.
She said the participants were expected to discuss topics including 'Sexual and Gender Based Violence', 'Health', 'psychosocial issues, safety security and legal justice in the Regions.
Ms Asiamah appealed to men to promote cultural practices and attitudes that could ensure gender equality and condemn activities that perpetuated violence against women.
Mr Ransford Moses Ninson, Western Regional Police Commander, observed that violence was pervasive in the world, especially war torn zones, where women and children were raped and defiled.
He said the police needed competency and technical skills to enable them work effectively.
Mr Ninson said: "The Police service is expected to deliver good quality services and cater for the interest of society and not to operate as an instrument of oppression and intimidation".
He praised the UNFPA for supporting efforts aimed at building the capacity of police personnel to enable them to response to sexual and gender-based violence.
GNA