UNFPA organizes capacity building workshop for Midwives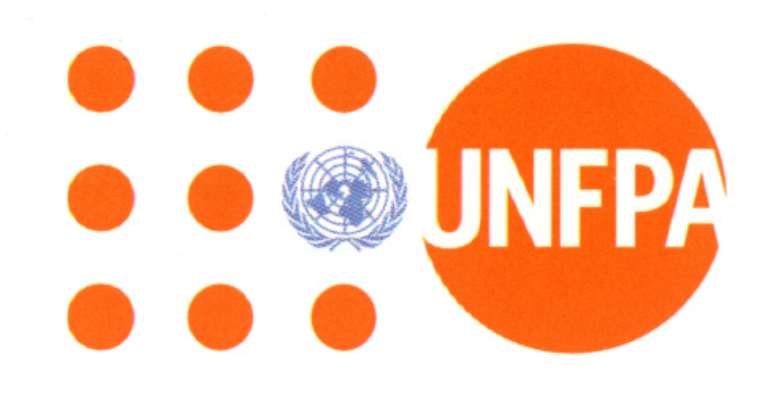 Kumasi, Dec. 5, GNA – United Nations Population Fund (UNFPA) has organised a capacity building workshop for Midwives to help improve their operations in order to attain the Millennium Development Goal 4 and 5 by 2015.
The three-day workshop which brought together about 40 senior and junior Mid-Wives from all regions of the country is a collaboration between the International Confederation of Midwives and Ghana Health Servicewas on theme "Accelerating the attainment of MDG's 4 and 5: The Role of Mid-Wives".
It wasaims to provide a platform for leadership development of Midwives in the public and private sectors.
It seeks to share best practices for improving maternal and new born health care delivery and update Midwives on the maternal and newborn health care innovations.
It is also aimed at strengthening the supervisory capacity of Midwives and build their leadership capacity and to enhance their contribution to policy development and implementation.
Participants would be taken through some topics such as the Overview of maternal and Neonatal health, Revised Maternal Record Book, Maternal Death Audit, Labour and delivery and EmONC needs assessment report update.
Others are Maternal and Newborn Health Management Information System (MIS), Maternal and Neonatal Health MIS, Newborn Care and Campaign to eliminate Obstetric Fistula.
Dr Asiedu Bekoe, Representative of Ashanti Region Health Directorate, expressed worry over the gradual dwindling of public trust and confidence in Midwifery services mostly at public health facilities as a result of poor attitudes exhibited by some of its members, who are described as "unfriendly and cruel".
He said MDG's 4and 5 would be achieved if high standards of professionalisms were exhibited by all in the public maternal care delivery system.
Dr Bekoe said although majority of Midwives exhibit high levels of professionalism, there were a few of them whose attitudes constantly dragged the image of the noble profession to the mud.
He said the situation was unacceptable because Midwives were pivotal to maternal health and required they deliver services that met all professional standards to the satisfaction of clients and the community as a whole.
Mrs Fredricka Hanson, Representative of UNFPA, said Ghana was still facing challenges in maternal health and child care with unacceptable high indices of both maternal and child mortality rates.
"We have failed as a country to improve infrastructures in Mid-Wife institutions, even though we want to achieve MDG's 4 and 5", she said.
Mrs Hanson commended the leadership of Mid-Wives in Ghana for addressing problems and pledged UNFPA's support to provide the necessary assistance to improve their operations.
Speaking on behalf of the Chief Nursing Officer of Midwifery Office, Madam Comfort Asare, called for discipline among Midwives and urged the senior ones to serve as mentors for the junior ones.
GNA