Police block DR Congo opposition leader on way to vote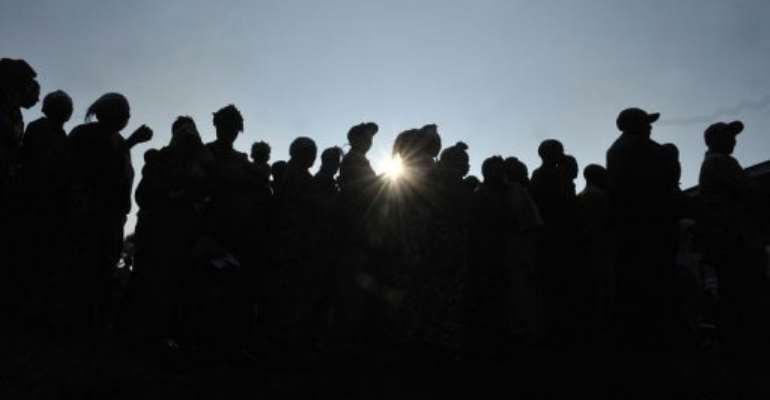 KINSHASA (AFP) - Police blocked opposition leader Etienne Tshisekedi and thousands of his supporters on a main road in Kinshasa as the presidential candidate went to cast his vote Monday, AFP photographers said.
Tshisekedi, incumbent Joseph Kabila's main election rival, was forced to turn around as police cars and armoured vehicles blockaded the road.
After making a U-turn in his gray four-by-four, Tshisekedi was able to go to vote in another polling station, the Lumumba Institute school, before some 150 riot police and two armored police trucks arrived.
"Of course I'm going to win the elections," Tshisekedi told journalists as he left the school after casting his ballot.