An insurance claimant complains about ill treatment by SIC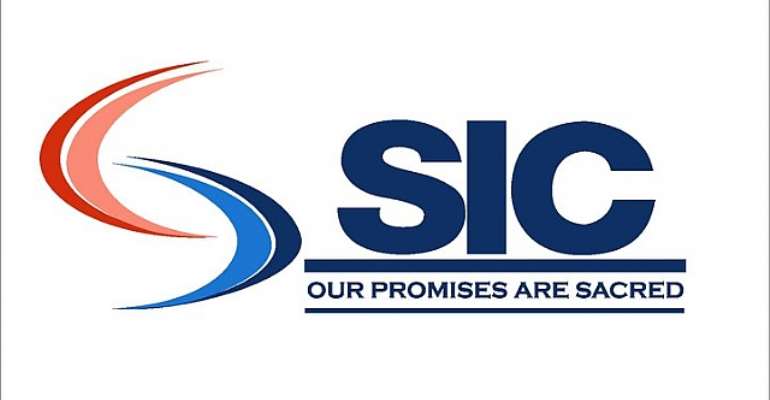 Accra, Nov. 23, GNA - Madam Ernestina Dede Nsiah on Wednesday appealed to National Insurance Authority, to prevail on State Insurance Company (SIC) to pay her the claims due her, when her daughter was knocked down by a vehicle in 2008.
She told the Ghana News Agency in Accra that her daughter; Rosina Oforiwaa, then seven years was knocked down by a car on May 6, 2008 and suffered cuts on the right leg and the head.
According a medical report signed by Dr Mrs Vivien A. Akoto, Senior Medical Officer at the University of Ghana Hospital, Rosina had abrasions on the right foot extending to the lower part of the leg. Minor abrasions were also found on the scalp.
Madam Nsiah said the accident occurred at 1830 hours at Bawaleshie near Gbawa junction in Accra.
She said the Driver, Kingsley Kwame Asare, who insured his Mercedes Benz 208 with registration number GT 3654 X at the SIC, appeared before the Madina Magistrates court presided over by Ms Mariama Samma on the charges of careless and inconsiderate driving and negligently causing harm.
He pleaded guilty and was fined GH¢120 or in default serve two month imprisonment in hard labour
Madam Nsiah said when she put up a claim through Winclaims Direct Limited, the company acting on her behalf, the Management of SIC asked her to look for the Driver before the claims could be processed.
"I find this explanation not tangible because from the records, my daughter was knocked down by the driver through no fault of her, and Asare the driver was duly convicted by a competent court of authority.
"Is it my business to look for the driver? If so where am I going to find him?" she asked.
GNA