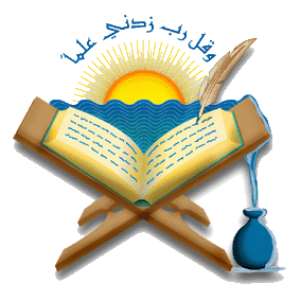 Sunyani Nov. 20, GNA- Mr Yussif Imoru , Brong Ahafo Regional Manager of the Islamic Education Unit at the weekend urged parents to live up to their responsibilities by ensuring that their children are provided with basic educational needs.
This he said would encourage them to study hard and achieve success in their education.
He was speaking at a durbar to climax this year's Islamic educational week celebration in Sunyani on the theme: "Providing quality education and sound moral training- the role of Islamic education Unit."
He asked parents to show affection and care for their children by monitoring their movement and inculcate Islamic values of the fear of Allah in them.
The children should be thought to be obedient, learn how to forgive and to be selfless and eschew violence.
Mr Imoru tasked parents to guide their children to shy away from peer influence, which would lead them to smoking, alcoholism and gambling.
He called on teachers to be hard working and ensure decency and modesty in their dressing to serve as good role models to their pupils.
He entreated them to avoid lateness, absenteeism and apathy.
Mr Imoru appealed to Muslims who are gainfully employed to adopt one of the Islamic schools in Sunyani and other districts in the region to make them model schools.
He said the performance of Islamic schools in the region is comparable to any student in the public schools, whilst the number of Islamic schools are increasing at a very fast rat.
He said in the region alone there are 683 kindergartens, 86 primary and 57 Junior High Schools with a total enrolment of 32,730 pupils.
GNA